How to Get Over Losing a Best Friend That Passed Away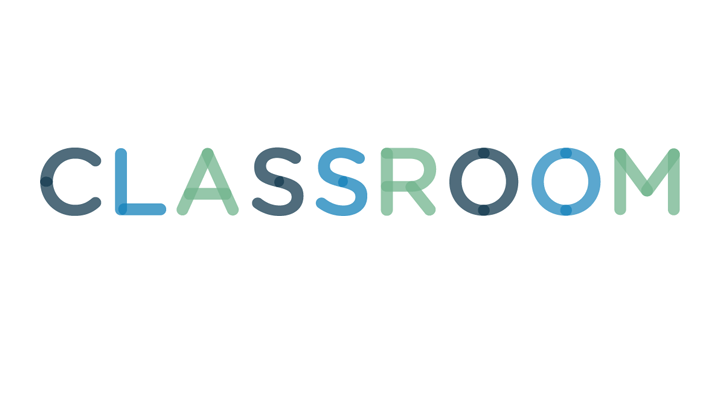 Thinkstock Images/Comstock/Getty Images
The majority of deaths in adolescence and young adulthood are accidental, according to the Center for Disease Control website. So if you or a friend is dealing with the death of a best friend, it was probably unexpected. The grief related to the loss of a best friend is difficult. An unexpected loss can make the grieving process even more complicated. At the beginning you may feel like you will never get over the loss. While you may never forget the times the two of you shared, it is possible to cherish those memories and move forward emotionally.
Best friends are often like family members. So it's a huge loss and grief can be complicated. It's important for you to allow yourself to feel the intense emotions. Men aren't usually comfortable crying. But even if you're a guy, it's better to let the tears flow if you are feeling sad. On the other hand, It is also okay if you don't feel sad. Some people may just feel numb. A range of emotions -- anger, regret and even feeling numb -- is normal. You may also experience physical symptoms of grief such as headaches and fatigue, according to the Pathways Center for Grief and Loss website.
2
Reaching Out for Support
Other people may not recognize the extent of your grief. Parents, for example, may have trouble recognizing how important the friendship was to you, especially if they didn't know your best friend well, according to grief counselors Donna Schuurman and Amy Barrett Lindholm. You may need to seek their support. Seeking support from your other friends may also be helpful. Also, peer grief support groups may be beneficial for you. This may be a time when you can appreciate other people having a similar experience as your own.
3
Ways to Honor Best Friend
One of the ways to deal with the death of a loved one is to do something to celebrate their life. Think about your best friend and something that they were passionate about. You can organize an event to raise money and make a contribution in your best friend's name to an organization that supports that passion. For example, if your best friend was passionate about art, you could make a significant contribution to a community arts program or art museum in your city or town. You can also plant a tree in the park that your best friend enjoyed. There are different ways to honor and celebrate your best friend's life.
4
When to Seek Professional Help
After a few weeks, if you are still feeling intense emotions that interfere with your ability to attend classes, focus on your school work or sleep well, you should consider seeking counseling with a mental health professional. You should definitely seek counseling if you are feeling suicidal or exhibiting aggressive behavior or drinking alcohol or using drugs. This is a difficult time for you but with the appropriate support you should be able to resolve your grief.