Outfit Ideas for a High-Waisted Skirt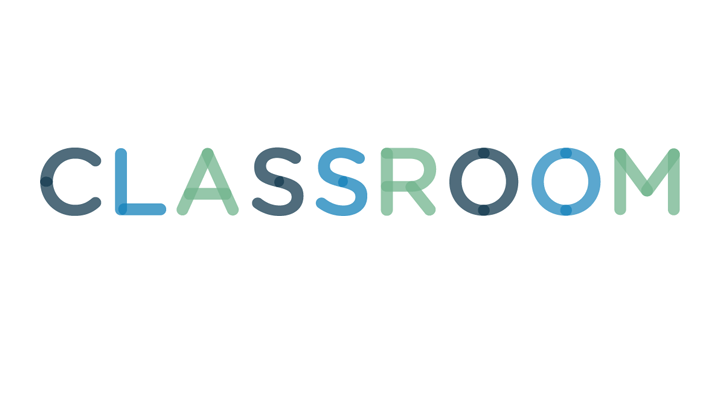 Mireya Acierto/Getty Images Entertainment/Getty Images
A high-waisted skirt is an ideal wardrobe piece for highlighting hourglass curves, even if you don't have them naturally. While a tucked-in top usually works best with a high-waisted skirt, it's not the only play in the book. Simply by changing the accompanying pieces, you can create a variety of outfits with this fashionable skirt style as your centerpiece. You'll find your high-waisted skirt is appropriate for everything from school to the mall to date night.
Whether you're rocking a high-waisted pencil, bubble or swing skirt, you can't go wrong if you pair it with a classic white button-down blouse. Be sure to tuck it in to show off your skirt's high waist. For a sexy, retro look, team a black satin high-waisted pencil skirt with your button-down and peep-toe pumps for a stand-out ensemble for a dance or special date night. Swap out the pumps for bright pink or red ballet flats for an unexpected pop of color, and add a chunky bracelet in a similar hue.
Give your high-waisted skirt a flirty look by pairing it with girly pieces. Wear a dark purple high-waisted bubble skirt with an ivory lace blouse, and slip into black pumps or strappy heels for a feminine party ensemble. Add a bow-shaped pendant to finish the look. For a more streamlined variation, tuck a baby-pink or peach chiffon shirt with a tie-front neckline into a navy high-waisted pencil skirt; wear embellished ballet flats and small crystal drop earrings for a look that has plenty of girly charm.
You don't necessarily have to save your high-waisted skirt for special occasions. If you pair it with a simple T-shirt or tank top, you can dress it down for a casual, everyday look. In summer, rock a high-waisted floral swing skirt with a yellow tank top and wedge espadrilles for a stylish, low-key vibe. When the weather's cool, wear a long-sleeve gray tee with a high-waisted denim miniskirt, tights and flat knee-high boots for some extra warmth.
While tucked-in tops are the most common option with a high-waisted style, go for a more modern look by pairing your skirt with a crop top that still showcases the higher waist. In the fall, wear a high-waist corduroy pencil skirt in chocolate brown with an oatmeal chunky-kint crop sweater. Add brown tights and lace-up mid-calf boots for an outfit that works for school or lunch with friends. When you're headed out for the evening, combine a high-waisted black swing skirt with a cropped gray sweatshirt and black ankle booties. If your crop top exposes some of your midriff above the skirt, you can layer an open boyfriend blazer for a little extra coverage.