Online HIPAA Training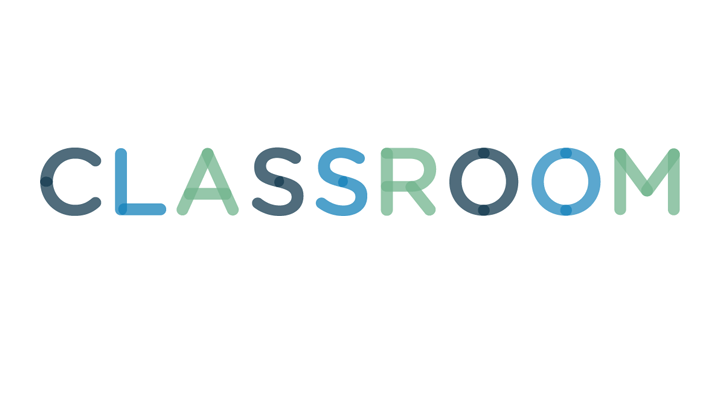 The Health Insurance Portability and Accountability Act (HIPAA) mandates that all healthcare institutions train their employees in HIPAA compliance. Online HIPAA training is a convenient and cost-effective way for healthcare professionals to remain informed on current policies.
Online training require less administrative oversight and commitment of facility resources. Managers can be confident that the information provided reflects the most current HIPAA policies.
Check the U.S. Department of Health and Human Services website for free online documentation. You may also train through a company offering online classes. Costs, course content and method of delivery vary.
The scope of required training varies based on an employee's job role, so be sure to choose an appropriate course. HIPAA requires training of new employees and periodic retraining, usually after significant policy changes, but most facilities undergo yearly training seminars to ensure compliance.