How to Obtain a Microsoft Certification Online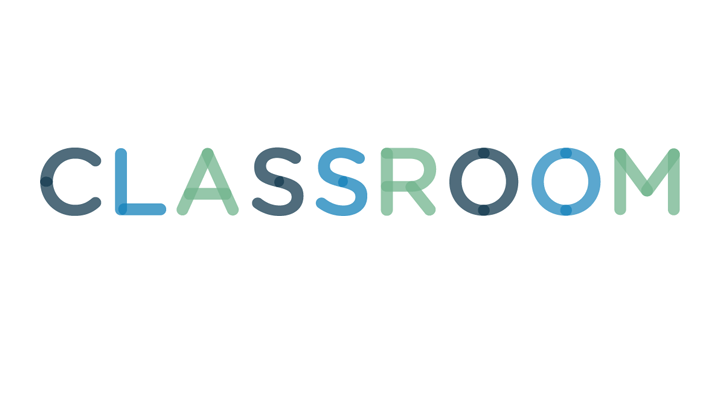 Obtaining a software certification is a good way for individuals to back up claims of software mastery. Certification programs are available from numerous software providers and third-party certification sites, with Microsoft being one of the most popular. Microsoft offers everything from entry-level certifications to advanced mastery certifications. Becoming Microsoft certified involves training and practice, so for the sake of time and convenience, many candidates opt to obtain a Microsoft certification online. One way to do this is by using the Microsoft Learning Manager and a third-party exam site.
Windows Live ID
Microsoft Learning Plan
1
Establish a My Learning Account
2
Create a Windows Live account
Create a Windows Live account if you do not already have one or sign in on the Microsoft Learning Manger home page at http://learning.Microsoft.com/manager/default.aspx?brand=Learning.
Set up a "My Learning" account. You will need to provide personal information and information regarding areas of interest, preferred method of obtaining a Microsoft certification, and your training goals.
4
Respond to the confirmation e-mail
Respond to the confirmation e-mail you receive from Microsoft.
5
Access Online Training Resources
Explore certifications available by career focus or by technology on the Microsoft Learning "Getting Started" home page. Select the certification category that is right for you and click its link to get more information. For example, if you work with Microsoft SQL Server, a certification to consider is the Microsoft Certified Technology Specialist (MCTS).
7
Select the certification
Select the certification specific to your area of interest, such as "MCTS: SQL Server 2008, Database Development" from the list and click the associated exam link to view an overview of the exam, skills measured, and available training. Write down the number of the exam, read available information and then select the "Preparation Materials" tab.
Scroll down to the "Online Resources" section, click the "Learning Portal" link, and then the "Learning Plans" link.
9
Select the Learning Plan for your exam number
Select the Learning Plan for your exam number, such as "Exam 70-433: Developing Databases Using SQL Server 2008," select the "Save to My Learning" button and sign in to your "My Learning" account to save the Learning Plan.
10
Proceed through the various online learning resources
Proceed through the various online learning resources and check them off as you complete each step. The final step in your Learning Plan will be to schedule the certification exam.
11
Schedule and Take a Certification Exam
12
Investigate online certification sites
Investigate online certification sites and find one that offers a certification exam for your area of expertise. Three examples of sites that offer online Microsoft certification exams are the National Computer Science Academy (NCSA), Expert Rating, and Exams Online.
Create a user account. This usually consists of providing your e-mail address, name, mailing address, and a password.
Select the exam you want to take and provide payment information, if required.
15
Take the Microsoft certification exam
Take the Microsoft certification exam. Most Microsoft certification exams have a time limit. Pace yourself so you do not run out of time. When you finish the exam, your results will display on the screen. Some providers will send a certificate by postal mail, and others will send one electronically for you to print.
Learning Plan time estimates for completion take into account only the time it takes to complete the course. Allow additional time for study and practice to master learning skills.
A Learning Plan usually includes classroom training options as well as online resources, no matter what you select as a preferred method of training. Ignore any training options within the Learning Plan you do not wish to participate in.
When scheduling an exam with a third-party provider, the exam number will not match the Microsoft exam number, so be sure to look up exams by name instead.
Be aware that the Microsoft Company itself does not offer certification exams online.