Nursing CEU Requirements in Pennsylvania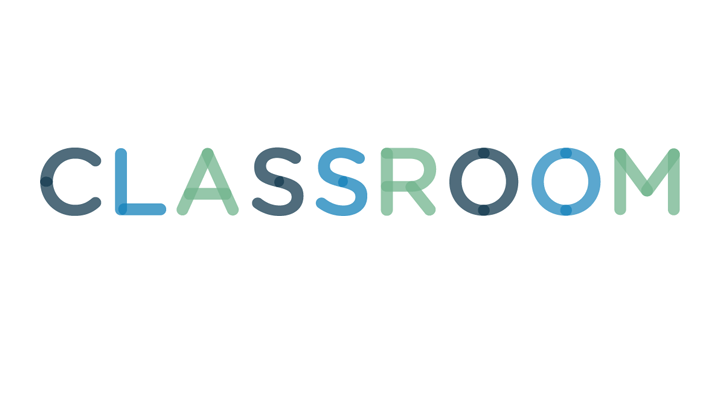 Pennsylvania law requires all registered in-state nurses to complete at least 30 hours of continuing education units (CEU) to achieve eligibility for license renewal. CEU hours must be taken through state board of nursing institutions and organizations during the two-year time period before license expiration.
1
Approved CEU Nursing Programs
Many colleges and universities offer state approved workshops and classes that count toward nursing CEU credits. These include the University of Pennsylvania, Penn State University and the Community College of Allegheny County. The Pennsylvania State Nurses Association maintains an online list of its own approved continuing education courses. These online CEU classes include courses in subjects such as postpartum depression, psychophramacology, Alzheimer's, ethics, public health, and other related areas. Most classes provide either three or four unit hours. Additionally, the Pennsylvania State Nurses Association provides a calendar of in-person CEU workshops. In-state medical facilities, medical professionals, and health care facilities offer these programs.
Pennsylvania State Code permits nurses to waive the 30 hours of CEU credits in special circumstances. These include military service (of the RN), serious illness (of the RN), or another circumstance that can be categorized by the state board of nursing as a serious hardship. Waivers will only be considered if the nurse submits a request in writing to the state board of nursing no later than 90 days before the RN license is to expire. Additionally, any nurse requesting a CEU waiver must submit any supporting documentation (e.g., medical records, military records, or professional reports) to the board.
The Pennsylvania State Board of Nursing requires written documentation of all CEU credits. Nurses should receive a certificate of completion at the conclusion of each continuing education course or workshop. This signed document must be kept by the nurse for at least five years following the date of issuance. Certificates must state the nurses full given name, the name of the course/workshop taken, credit hours earned, the institution or organization and instructor name, and the calendar date (including year) of the course. An electronic log may be kept by the nurse's employer on a workplace computer. The State Board of Nursing requires the electronic log to contain the exact hours of continuing education earned.