Nonfiction Writing Ideas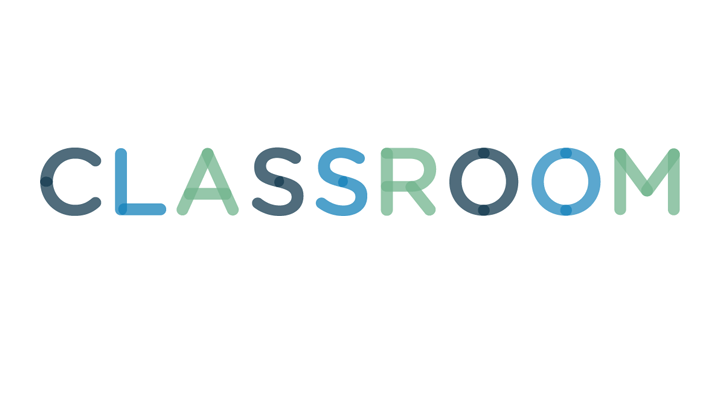 Stockbyte/Stockbyte/Getty Images
Nonfiction writing involves facts. This genre provides many different opportunities to relate information and ideas, allowing writers to cover a variety of topics from current events to a personal story. If given the task of writing a nonfiction piece, you have many options. However, writers unfamiliar with this genre may need a few ideas to get started. Knowing some of the styles within nonfiction may help you determine the direction that interests you.
If you have facts or other information you want to convey to an audience, you may choose to write journalistic pieces. This type of writing is often found in newspapers, magazines and web-based news sites. When you have a larger idea, your writing may involve writing a book-length manuscript. For example, you may want to write about a period in history or the life of a historical figure, and this could require hundreds of pages.
Another type of nonfiction writing involves the personal essay. This type of narrative gives you the freedom to look into an element of your own life, either a time in your past or an exploration of your present or future. When you work on a personal essay, you have the opportunity to share your experiences and ideas with your readers. An essay can vary in length and you can usually read it in one sitting. Ideas for a personal narrative should also stem from your own interests or events in your personal history that you want to explore.
A memoir is another way to look at your personal story. Typically, this book-length style of writing does not simply convey your life story from childhood to present. Instead, a memoir often looks at a particular time or event in your life and how that changed or affected you. For example, the event you explore may surround a cancer diagnosis, infertility or the death of a parent.
Ideas for informative nonfiction writing should stem from your own interests. If you have strong political leanings or feel passionate about recycling, vintage cars or gardening, then these are topics you may find easier to work with. One way to narrow down your topic involves making a list of things the things that interest you. If you also make a list of memories or significant moments in your life, this could be the starting point to determine the topic for a personal essay or memoir. With the list in front of you, one of the topics may begin to stand out more than others and ideas may begin to surface.
1

Imaginative Writing: The Elements of Craft; Janet Burroway