How Much Can Your Rent Go Up in a Rent-Stabilized Apartment?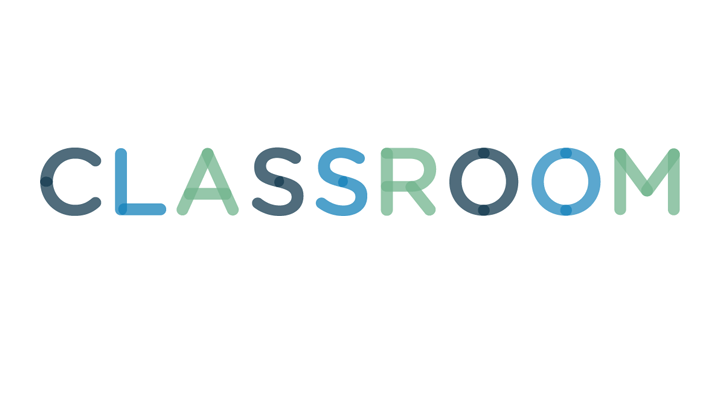 Digital Vision./Digital Vision/Getty Images
Rent-stabilized apartments are governed by the actions of rent-control boards that determine how much the rent on such apartments can be raised at any one time. Rent-stabilization programs were developed when rents started rising so high in some places that low-income citizens were being displaced from their homes by massive rent increases. This larger cities such as New York and San Francisco to establish agencies to control rent increases to help keep people in their homes.
The decision on how much the rent can increase in a rent-stabilized apartment is determined by rent-control boards in municipalities with rent stabilization programs. For example, in New York City, the Rent Guidelines Board establishes how much rent can be charged for stabilized apartments and hotels. The RGB meets twice a year to vote on rent increases after holding eight to ten meetings to listen to testimony from tenants, industry and housing experts, and other officials and business leaders with a stake in the decision. The RGB also holds an annual hearing when the general public can testify before a final ruling of the RGB is made before the July 1 deadline to establish new rent guidelines.
The rent control boards try to find a balance between the right of the landlord to earn money on his investment and the right of tenants to not get forced out of their apartments through steep rent increases. The Residential Rent and Arbitration Board in San Francisco uses the Consumer Price Index for the Bay Area to determine how much the landlord can raise rents. The board allows landlords to charge up to 60 percent of the increase of the regional CPI. For example, if the CPI is 3.7 percent, then the landlord can increase rents by 2.22 percent.
3
Rent Increase Time Lines
Rents in leased apartments can be raised when the lease is renewed either on an annual or month-to-month basis and can only be done once per year between October 1 and September 30 in New York and San Francisco. Renters should check with the local housing authority to find out whether their apartments are rent-stabilized and what the specific guidelines are in their community.
4
Exemptions to Annual Increases
New York City allows landlords to raise rents beyond what the RGB establishes. A landlord may pass on the cost of improvements to individual apartments. For apartment buildings that have 35 or more units, the increase is limited to 1/60th of the cost of those improvements. Buildings under 35 units can raise rent by 1/40th of the cost of improvements. San Francisco also allows landlords to "bank" increases and apply them in following years.