Moving Data From a BlackBerry to an Apple iPhone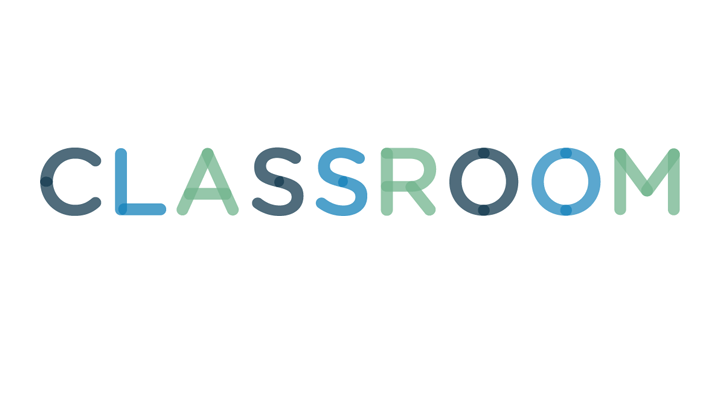 Moving from a BlackBerry to an Apple iPhone doesn't simply mean a different operating system and new apps -- it also presents the challenge of finding the best way to transfer all of your personal data. For models running BlackBerry OS 7 or earlier, use BlackBerry Desktop Software to sync your device with your computer over USB, then connect your iPhone to iTunes for iOS 7 syncing. For a wireless solution that's suitable for nearly any BlackBerry OS, configure automatic syncing with your email account.
1
BlackBerry Desktop Software Syncing
In the early days of BlackBerry syncing, your only option would have been the desktop software, available for both PCs and Macs (link in Resources). Because it supports smartphones and tablets, using BlackBerry Desktop Software is still a viable solution for transferring all or some of your personal data so it is available on your computer for resyncing with iTunes. Once installed, launch the software, select "Device," and then click "Backup." Ensure it is configured to transfer what you want -- all contacts and your calendar, for example -- and then allow the software to do its thing.
2
Syncing Your iPhone With iTunes
Once BlackBerry Desktop Software has completed the first half of the process, disconnect the device and connect your iPhone. If iTunes doesn't automatically launch, open it manually -- or install it and launch it if it's not there already. By default, the software is set up to sync everything to your iPhone, but it's worth checking the Info tab to ensure you have it set up to sync at least the necessary contacts and calendar information. Click "Sync" or "Apply" to initiate the transfer, and then disconnect the iPhone when the sync is completed.
If you have added a POP3 or IMAP address as the primary account on your BlackBerry, it automatically syncs your contacts and calendar data -- and if you add the same account to your iPhone, it transfers all of the data seamlessly. To begin, click "Setup" from your BlackBerry's Home screen, select "Email Setup," click "Add," select your email provider -- Gmail or Yahoo, for example -- and then click "Next." Enter your email address and password, and then click "Next" again. Expand the Synchronization Options to ensure that contacts and calendars are selected, click "Next," confirm your password, and then select "OK" to begin syncing.
4
Add the Email Account to Your iPhone
Tap "Mail" on your iPhone's Home screen if you are configuring your first email account on the device. If you've already added email to the iPhone -- and it's different than the one you used on the BlackBerry -- tap "Settings" instead, and then select "Mail, Contacts, Calendars," followed by "Add Account." Select your email provider from the list, enter your email address, password and an account description, and then select your desired data syncing. Your iPhone automatically configures your settings and syncs the data to the device.
Some third-party apps and services can make the process of moving your data easier. For example, you can install the BerryMover app on your iPhone; it can decode the backup file created by your BlackBerry Desktop Software, so that you can import text messages, emails, tasks lists and notes, contacts and calendars onto your iPhone. With IntouchApp -- installed on both the BlackBerry and iPhone -- you can create a temporary cloud backup from your BlackBerry device, and then tell its iOS counterpart to pull the information from where it's stored. For a cross-platform solution that backs up media files or documents -- plus makes them accessible to other mobile devices and computers -- give a cloud service like Dropbox a try.