What Monarchy Ruled Egypt in the 1940s?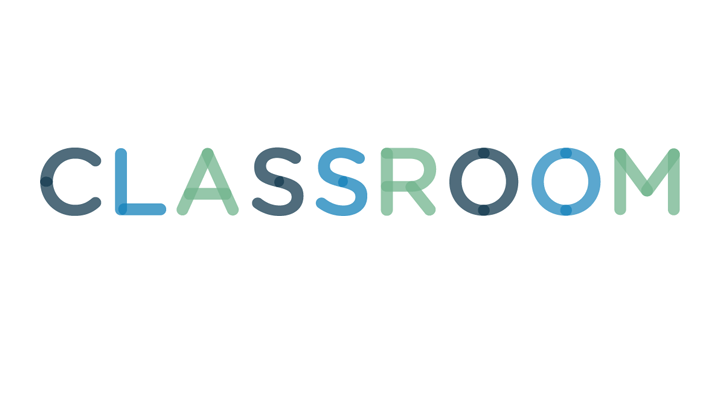 Medioimages/Photodisc/Photodisc/Getty Images
Britain's sustained military presence in Egypt began after Britain's triumph in the Egypt War of 1882. At that time Egypt was technically a member of the Ottoman Empire and therefore ruled by the sultan of Turkey, but Britain held de facto control. Britain then formally declared Egypt a British Protectorate in 1914, at the outset of World War I. Although by 1923 Egypt was technically independent and had its own king and elected parliament, Britain still maintained control of the country. For that reason, in the 1940s there were effectively two monarchies ruling over Egypt: George VI of Britain, and also the Egyptian King Farouk II.
In 1922 Britain declared Egypt an independent state while simultaneously taking decisive measures to retain its power. First, the pro-British King Faud came to the throne, ensuring that Britain's interests would be looked after. Then, in 1936 the signing of the Anglo-Egyptian Treaty left Britain with control over Egyptian affairs. Britain used Egypt as a strategic battleground in World War II, and public dissatisfaction intensified when troops were not removed after the war ended. Protests and attacks against the British became more frequent, especially after the establishment of Israel in 1948. Finally, in 1952 the Free Officers Movement staged a coup d'etat, the pro-British King Farouk II was sent into exile, and Britain's rule in Egypt was over.