My Microsoft Office 2010 Professional 64-Bit Key Won't Verify Through Microsoft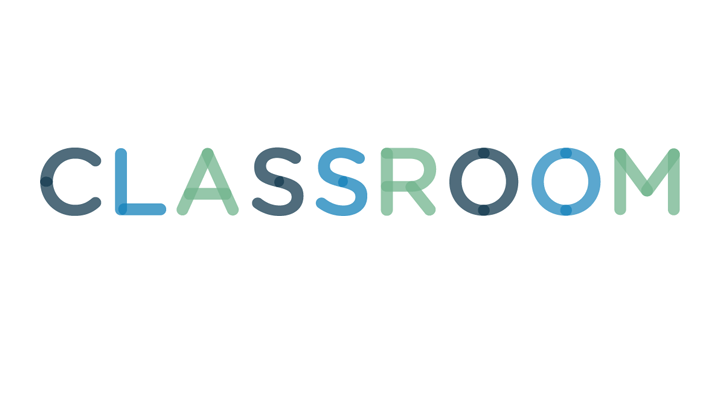 Justin Sullivan/Getty Images News/Getty Images
Contacting Microsoft Support is the only way to override a Microsoft Office 2010 Professional product key that won't verify through Microsoft's validation system. Microsoft recommends making sure the key is properly entered before contacting customer support. According to Microsoft, Office 2010's product keys work for both 32-bit and 64-bit versions.
Office won't verify the installation If there is a typographical error in the product key. Office 2010 product keys are case sensitive. According to Microsoft, the 25-character key can be found on the download order confirmation page for downloaded versions and on an inset label card for packaged editions. If you think the key is entered correctly, delete it and re-enter it again completely to compensate for errors you don't notice.
2
Installation Limitations and Restrictions
Microsoft's "Office Activation Wizard" program will make sure the installation on the specific computer is within the license agreement. The product key will only work on a finite number of systems at any given time and licenses can't be moved from one PC to another. Updating the computer operating system or hardware may confuse the validation program.
3
Contacting Microsoft for Resolution
Contact Microsoft Customer Service by telephone if the product key is erroneously failing verification. Microsoft's North American support phone number is 1-800-MICROSOFT; support will ask for the Office version and product key. Microsoft may send you a single complimentary copy of Office 2010 if you've purchased an invalid or pirated key from a retailer or a second-hand computer with pirated software if you file a counterfeit software report and request a replacement.