How to Merge Two MP3 Tones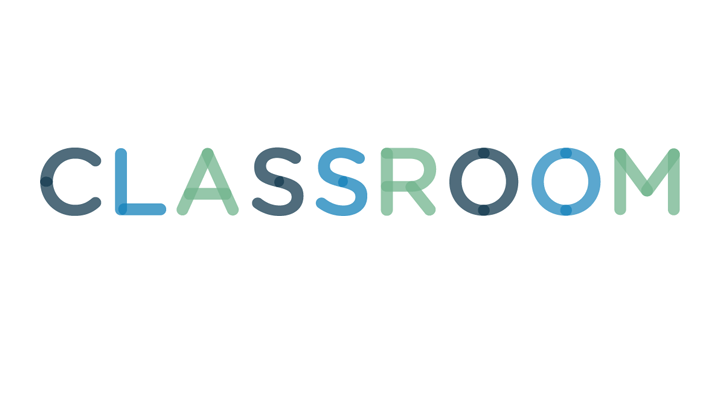 Combining 2 MP3 files is a quick way to come up with a unique tone. However, most media players do not come with the ability to merge MP3 files. While there is some software that allows you to edit MP3 files and paste audio samples from other MP3 files, you can shorten the procedure by going for applications that do specifically support the merging of MP3 files.
Microsoft's Windows Movie Maker software may focus on video creation but it also has a feature that lets you add multiple MP3 files to the project. As long as you are fine with paring the music with a photo or video, you can merge both MP3 files and save it in video format.
Some websites like Audio Joiner and Online MP3 Joiner allow you to combine MP3 files right from your Web browser. This does not require any additional software, which means that you can merge MP3 files using your smartphone or tablet too. Some of these tools may let you merge a certain part of an MP3 tone with a part of another MP3 tone.
3
Free Third-Party Solutions
Freeware applications like Shuangs Audio Joiner for Windows are more dedicated to combining MP3 files. Several free mobile apps exist as well, including Mp3 Cutter & Merger for Android, so you can combine two small MP3 ringtones to create a new ring tone.
If you need even more control over the way you merge your MP3 tones, consider a commercial DJ software like Traktor or VirtualDJ. These applications can do more than just join two MP3 files; you can also blend the two files together and synchronize the beats to come up with a fresh new track.