What Does It Mean When You Get an iMessage From Another iPhone?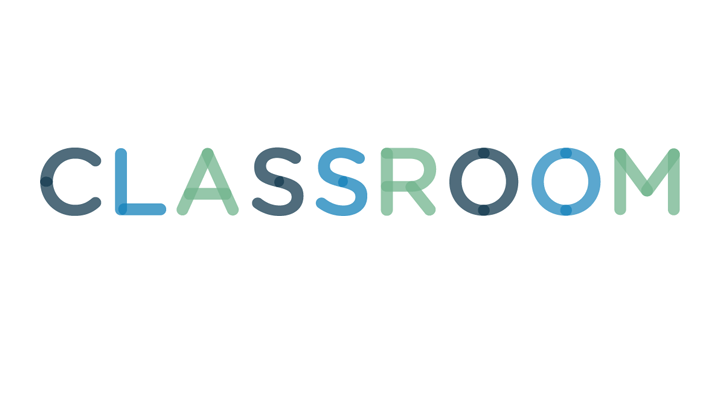 Chris Clinton/Lifesize/Getty Images
Unless your cell phone plan comes with unlimited texts, giving opportunity to send as many messages and photos you want, you need to rely on Internet-based messaging services like iMessage to keep costs from getting out of hand. Messaging applications are available for every operating system and can be used instead of traditional texting. However, iMessage can only be used to send message between Apple devices.
1
Apple's Free Messaging Service
iMessage is Apple's free messaging service for communication between Apple products. It's built into every Apple device and allows you to send texts, photos and videos between the iPhone, iPad and iPod Touch, using iOS 5 or higher, or Apple Macs running Mountain Lion software. iMessage is similar to regular text messaging except that instead of using your cell phone carrier's network service, iMessage uses your device's data connection to send and receive messages. It can also synced across all your Apple devices, so that if you don't own an iPhone, you can still use iMessage from your iPad or iPod Touch. iMessage allows you to text one person, groups of people and send out multimedia (such as video or pictures) to more than one person.
To enable iMessage from your Apple device, go to "Settings" and select "Messages." If you have an Apple ID, you may be prompted to enter or create a password. Under "Messages" slide the iMessage option to "On."