March Theme Ideas for Pre-K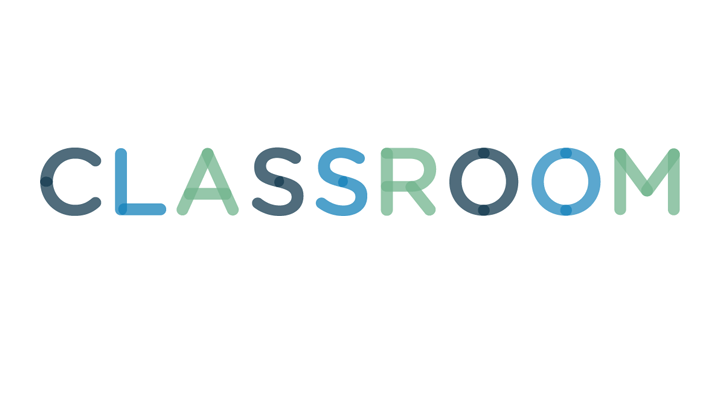 KatarzynaBialasiewicz/iStock/Getty Images
March marks the beginning of spring and is also a month that includes various holidays and celebrations. It provides many different themes that you can incorporate into classroom lessons for your preschoolers. Themes include spring as a season, St. Patrick's Day, the birthday of writer Dr. Seuss and International Women's Day. Potential activities centered on these themes include crafts, music, circle games and reading.
1
Welcome the Spring Season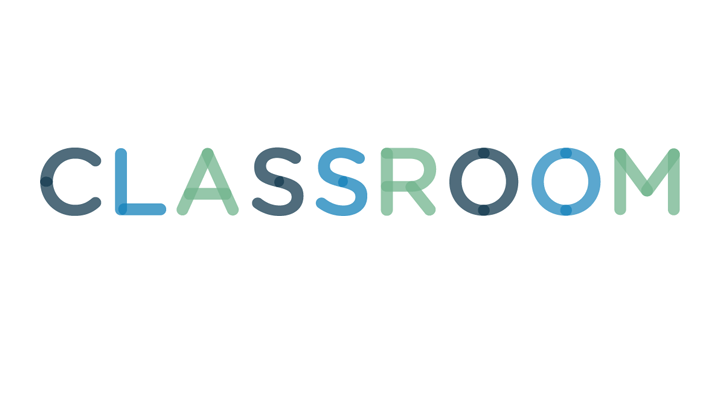 XiXinXing/XiXinXing/Getty Images
March marks the beginning of spring, so plan a lesson with a spring theme for your students. Talk to your students about spring marking the transition from winter to summer, a time when plants begin to blossom and many wild animals give birth. For reading time, read a spring-themed book such as Norman Bridwell's "Clifford's Spring Clean-Up" or Mary Packard's "Spring is Here." Spring-themed arts and craft ideas include making flowers with colorful tissue paper and drawing favorite spring animals such as squirrels, rabbits and ducklings.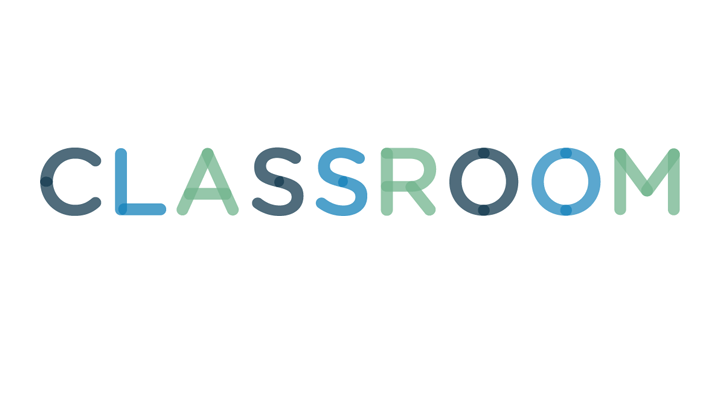 danielvfung/iStock/Getty Images
March 17 is St. Patrick's Day -- an Irish-Catholic holiday. The four-leaf clover, leprechaun and color green are all symbols that represent Irish culture and mythology and are prominent features of the celebration. Plan a lesson incorporating these significant symbols. During circle time, teach students a St. Patrick's Day poem or song such as "Green Song" or "The Clover Song"; lyrics and audio can be found online. For a hands-on, tactile activity, make a mixture of one part water with three parts cornstarch and add green food coloring to make "goop" that students can touch and manipulate. As a craft project, help students create their own leprechaun hats using construction paper.
3
Happy Birthday Dr. Seuss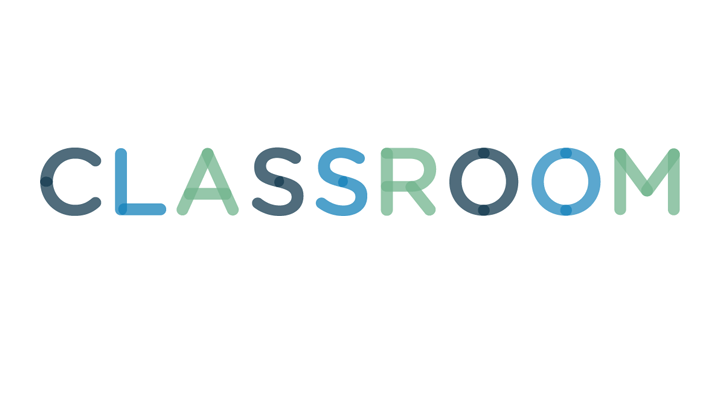 monkeybusinessimages/iStock/Getty Images
March 2 is the birthday of beloved children's author Theodor Seuss Geisel, better known as Dr. Seuss. That makes March the ideal time to introduce the author and his stories to your students. During story time, read books such as "The Cat in the Hat" or "Green Eggs and Ham," and show students the illustrations that accompany the text. Teach students about Dr. Seuss and his importance to children's literature through songs such as "Dr. Seuss, We Love You," which can be found online. For arts and crafts, help students make their own "Cat in the Hat" hat by making a cylinder out of white poster board and gluing on stripes made of red construction paper.
4
Celebrate Girls and Women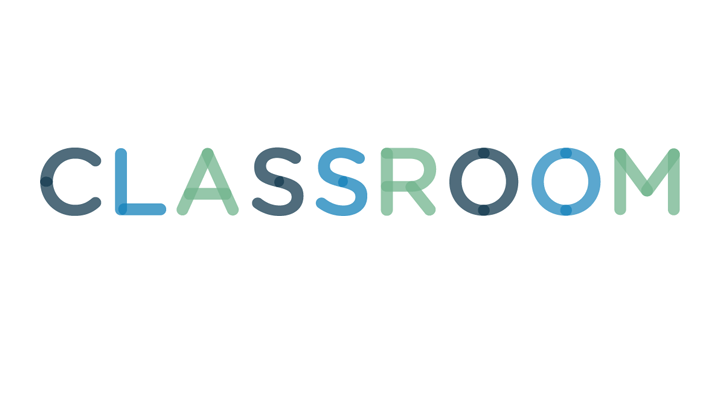 Paul Thompson/Hulton Archive/Getty Images
International Women's Day, March 8, is rooted in the struggle for the rights of women -- especially working women. While preschoolers are too young to grasp some of these ideas, you can plan a lesson that focuses on strong, positive female role models. Read stories about females in or pursuing male-dominated careers or about the history of the women's movement, such as Kelly DiPucchio's "Grace for President" or Claire Rudolf Murphy's "Marching With Aunt Susan." Have a discussion with students about the women in their lives and how women in the past have paved the way for them in terms of equality in education and the workforce.