Making Chrome Faster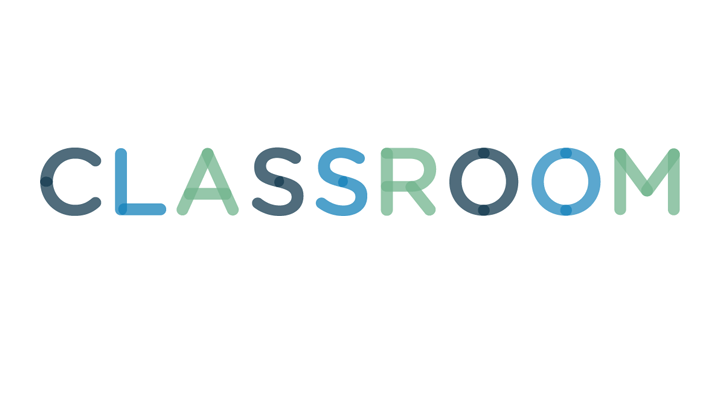 Jupiterimages/Stockbyte/Getty Images
The speed of Google Chrome may fluctuate or slow during use due to a variety of factors, such as the availability of system resources and issues with the browser, extensions, plugins or your computer. The ways you use different Chrome features can also make it seem like it's running slower. To speed up Chrome, you need to modify some of the browser's settings and features, check for issues and possibly change some of your browsing habits.
Set up Chrome to predict your searches and URLs, and to prerender pages you might visit next. Click the icon marked with three horizontal bars to access Chrome's main menu, select "Settings" and then select "Show Advanced Settings." In the Privacy section, select "Use a prediction service to help complete searches and URLs typed in the address bar" and "Predict network actions to improve page load performance."
Delete extensions you don't use or that slow Chrome. To test extensions, go to the Settings screen, click "Extensions," deselect all the ones marked "Enabled," re-enable one and then check how quickly pages load. Repeat this process with each extension. When you're finished, add extensions designed to make Chrome faster, such as Better Browser for Chrome, FastestFox for Chrome and Make Me Fast (links in Resources).
Swap the default New Tab with a blank page via an extension, as several default features, such as the search bar and most visited thumbnails, use memory. Go to the Chrome Web Store, type "blank new tab" in the "Search the Store" field and then select an option like Blank New Tab, Empty New Tab Page or Random Colored New Tab (links in Resources).
Shut down anything else that unnecessarily uses system resources as you browse. For example, within Chrome, close tabs to any pages you're not actively using or working between, as some pages contain refreshing and auto-loading content that can slow Chrome. Additionally, shut down unused computer programs running in the background.
Clear your browsing history, download history, cookies and cache after every browsing session. Go to Chrome's main menu, roll your cursor over "Tools" and select "Clear Browsing Data." Select "The Beginning of Time" on the drop-down menu, select the relevant options and then click "Clear Browsing Data."
Create shortcuts to Chrome screens you regularly use, such as the Bookmark Manager, Downloads, Extensions, History, Passwords, Plugins and Settings screens, to speed up access to those screens. Go to any screen, then click and drag its URL to the bookmarks bar to create a shortcut. Repeat this process as desired.
Information in this article applies to Chrome 32.0.1700.102 as of February 2014. It may vary slightly or significantly with other versions or products.
To see how Chrome uses system resources at any time, go to Chrome's Tools menu and select "Task Manager."
If Chrome's speed continues to fluctuate or decrease, run anti-virus software to check for malware.
If Chrome slows during video playback, check if the Flash plugin PepperFlash -- known for causing video and audio lagging -- is the problem. Go to the Plugins page at "chrome://plugins" (without quotation marks), click "+ Details," click "Disable" under PepperFlash in the Adobe Flash Player section and then retry the video.