How to Make My LG Esteem a Hotspot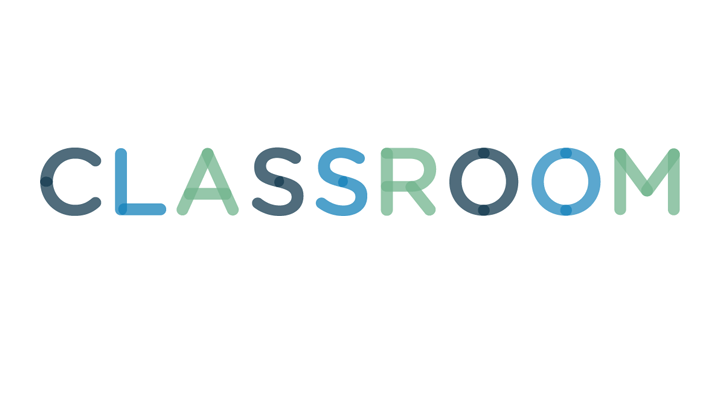 Jupiterimages, Brand X Pictures/Brand X Pictures/Getty Images
Though the Android operating system natively supports Wi-Fi hot spot tethering, some manufacturers and service providers choose to disable this feature. The LG Esteem, for example, is an Android smartphone supported by MetroPCS that does not enable Wi-Fi tethering by way of its native settings. There are a number of third-party apps, however, that enable you to make the device a portable hot spot so you can share your data connection with other mobile devices.
Install PdaNet+ from the Google Play Market but do not launch the app when installation is complete.
Disable Wi-Fi by navigating to your Home screen, pressing the "Menu" button, tapping "Settings" and then tapping "Wireless & Networks." Uncheck "Wi-Fi" if it is currently enabled.
4
Launch the PdaNet app and tap
Launch the PdaNet+ app and tap "Network Name" to create a new name that other devices will use to identify your LG Esteem's mobile hot spot. Tap "Password" if you wish to implement a password for hot spot access.
Tap "Activate WiFi Hotspot" and allow a moment for the device to verify its data connection and enable the hot spot.
6
Wifi Hotspot & USB Tether
7
Install Wifi Hotspot USB Tether
Install Wifi Hotspot & USB Tether from the Google Play Store and launch the app when installation is complete. Tap "Accept" to acknowledge the Terms and Conditions.
Tap "Network Name (SSID)" to change the name of your hot spot. Tap "Password" to create a password for hot spot access.
Tap "Enable Wifi Hotspot" to enable the mobile hot spot.
11
Install Hotspot Widget
Install Hotspot Widget from the Google Play Market. Note that this is a widget, not an app, which means its icon will not be present in your list of installed apps.
Navigate to your LG Esteem's Home screen. Long-press your finger in an empty spot of the Home screen. Tap "Widget" and then tap "Hotspot Widget."
13
Enable your mobile hot spot
Enable your mobile hot spot by tapping once on the newly installed widget. When the icon is bright green, the connection is active.
You may need to purchase additional data coverage to facilitate mobile hot spot connectivity.
Information in this article applies to the LG Esteem smartphone and may vary slightly or significantly with other versions or products.
The free PdaNet+ app requires that you manually restart your hot spot session every 10 to 30 minutes. You can upgrade to the full version while using the app -- simply tap "Upgrade" from the main menu -- and can avoid the need to implement the manual restarts.
The "Lite" version of WiFi Hotspot and USB Tether is limited to two days and then a five minute window once per day. The developer offers this version for the purpose of testing your phone's hot spot capabilities before buying the "Pro" version.
Move the Hotspot Widget on your Home screen by long-pressing it with your finger and then dragging it to a new location.
Disable the hot spot when you are done using it to avoid draining your LG Esteem's battery.