How to Make a Decision Whether to Get Your GED or Stay in School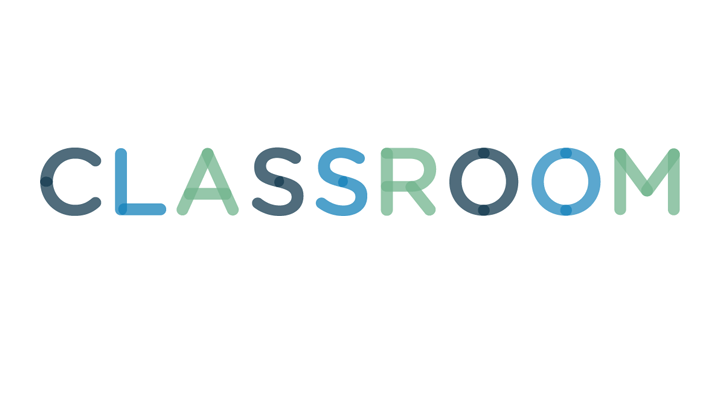 Hemera Technologies/PhotoObjects.net/Getty Images
In the United States, students over the age of 16 may be eligible to leave high school and take the General Educational Development or GED exam. This test is widely seen as equivalent to a high school diploma and may be an appealing option for students who find themselves unable to complete high school. However, before deciding whether to stay in school or take the GED, several questions should be examined.
First, it is essential to ask yourself what you want to do in the future. Your decision to earn a high school diploma or take the GED exam will have different impacts on your life depending on whether you want to go on to college, enter the military or start working right away. Therefore, it will be much more difficult to make a final decision without first deciding your goals and plans for the future.
Typically, once you earn your college degree, it is irrelevant to employers whether your high school credential came from a diploma or a GED certificate. Most colleges accept the GED when evaluating students for admission, but not all schools do and some may consider a GED certificate inferior to a high school diploma. Additionally, the U.S. Department of Education has found that only 3 percent of GED recipients go on to complete even an associate degree.
If you want to earn your GED and begin working right away, many employers will consider your GED credential equivalent to a high school diploma. However, according to the U.S. Department of Education, nearly half the expected upcoming job growth will be in positions requiring education beyond high school. They also found that adults with a 2-year degree earn on average 25 percent more than those that only have a high school diploma. That gap is expected to widen by 2030.
Depending on your circumstances, you may have other options for earning a high school diploma. If you are eager to finish early, diplomas usually don't have minimum age requirements and you might be able to take extra classes to speed up the process. On the other hand, if you need extra time, many community programs help older students complete high school coursework. There are also online programs that allow you to take classes from home, if that is appropriate for your situation.