How to Make a Cover Sheet for an Essay in the APA Style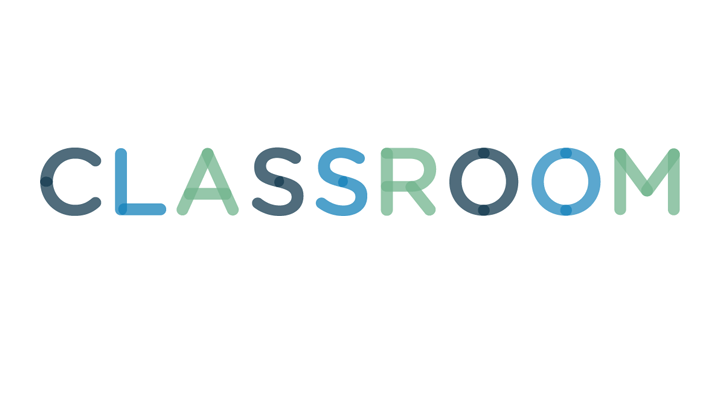 Stockbyte/Stockbyte/Getty Images
Short of earning an "A," nothing quite puts the finishing touch on an essay like the cover sheet. More than a mere formality, the cover sheet includes important identifying information about a paper. The rules spelled out in the 6th edition of the American Psychological Association style manual help you create your cover sheet.
"Running head:" is typed on the first line of the cover sheet, flush with the left margin. The title, in all capital letters, appears immediately following this. The title should comprise no more than about 12 words or 50 characters, or it will run into the page number, which for the cover page should be indicated by "1" and set so that it is flush right on the line.
About two or three lines above the mid-point of the page and centered, the title of the paper is typed. Your name should appear two lines below and centered, so that there is a line of empty space in between. The name of your school is typed two lines below your name and centered on the page.
Your professor may request that the cover page include her name below yours, followed two lines below by the submission date of the paper. Think of this request as a helpful augment to traditional APA style. Instructors' requests always supersede a style book.
1

Publication Manual of the American Psychological Association, Sixth Edition; 2009

4

The New St. Martin's Handbook; Andrea Lunsford and Robert Connors; 1999