Major Accomplishments of William Taft Before His Election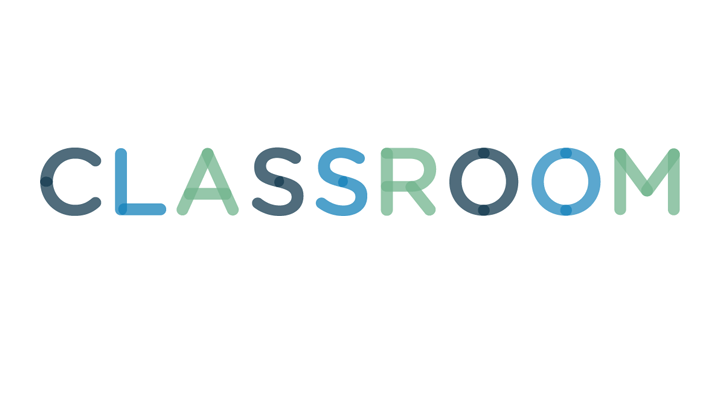 Topical Press Agency/Hulton Archive/Getty Images
William Howard Taft is best known as the 27th president of the United States, but before he became chief executive in 1908, he had a career that in some ways could be considered superior in quality and effectiveness to his time in the White House.
Taft was born in 1857, the son of Cincinnati lawyer who had been secretary of war and attorney general under President Ulysses S. Grant and later ambassador to Austria-Hungary and Russia under President Chester Arthur. The young Taft went to Yale, but then returned home to get his law degree at the University of Cincinnati Law School, graduating in 1880. Taft became assistant prosecutor of Hamilton County, Ohio in 1881 and was appointed judge to the Cincinnati Superior Court in 1887. The judicial life agreed with Taft's temperament -- his greatest ambition was to be a Supreme Court Justice -- but he had married Nellie Heron in 1886, and she had ambitions for Taft to become involved in national politics.
2
Heading for the Philippines
Taft was appointed U.S. solicitor general in 1890 and went to Washington D.C., where he made the pivotal acquaintanceship of Theodore Roosevelt. Over his wife's protests, Taft then accepted a job as judge of the U.S. 6th Court of Appeals and became a professor of law at the University of Cincinnati Law School, but ultimately Nellie's wishes prevailed: in 1900, at the behest of President William McKinley, Taft went to the Philippines to set up a civilian government in that country, which the U.S. had recently wrested from Spain in the Spanish-American War.
Becoming principal administrator of the Philippines was a large and complex job, like nothing Taft had ever been called upon to handle previously. United States military forces were in the process of brutally putting down a Filipino rebellion; this had caused not only much bloodshed, but a good deal of bad press from American newspapers. Taft was able to draft a constitution and a bill of rights for the islands and set up a civil service and judicial system, as well as a road system. So satisfying was the work that Taft twice turned down offers of appointment to the Supreme Court from President Roosevelt (who had assumed office after McKinley was assassinated) in order to stay and complete his job.
4
A Unique Position in American History
However, Taft could not turn down an offer from Roosevelt in 1904: the position of secretary of war. He and Roosevelt became quite close and for the entire length of Roosevelt's term, Taft served as his ambassador-at-large and troubleshooter, not only overseeing the Philippines and later Cuba, but traveling all over the world. In 1908, Taft became Roosevelt's handpicked successor as Republican presidential nominee and won the election handily. However, his tenure as president was marred by progressive Republicans' continual disillusionment with him. Eight years after his bitter, failed bid for re-election in 1912, he was happy to accept an appointment from President Warren G. Harding to become chief justice of the U.S. Supreme Court, thus becoming the only person in American history to serve terms as president and chief justice.