Do You Lose Norton When You Cancel Comcast?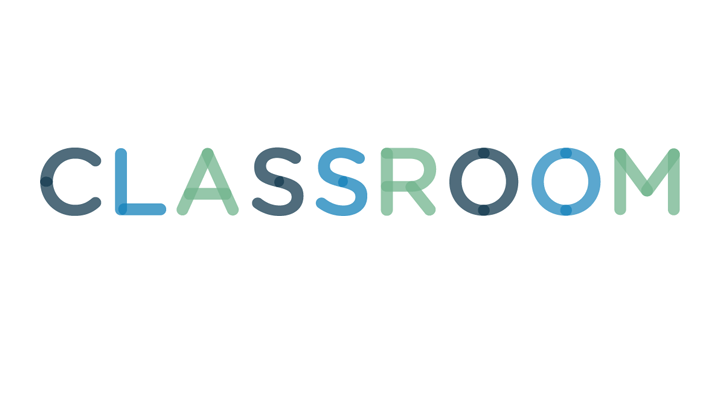 Stockbyte/Stockbyte/Getty Images
Comcast customers with an XFINITY Internet subscription also receive Norton Security Suite to keep their computers safe while online. This service is available only while you receive your Internet through Comcast. If you cancel your Comcast service, you lose your Norton Security Suite license.
You can purchase another Norton product to keep your machine protected no matter what company you receive Internet access through. As of December 2013, Norton offers a variety of products to keep your online travels safe and secure, some of which allow installation on up to three PCs. (See Resource 1.)
Norton isn't the only game in town when it comes to anti-virus protection, and many companies offer free trials so you can try before you buy. Compare the features and options available between various companies including Microsoft, AVG and Avast. (See Resources.)