How Long Should a College Essay Be?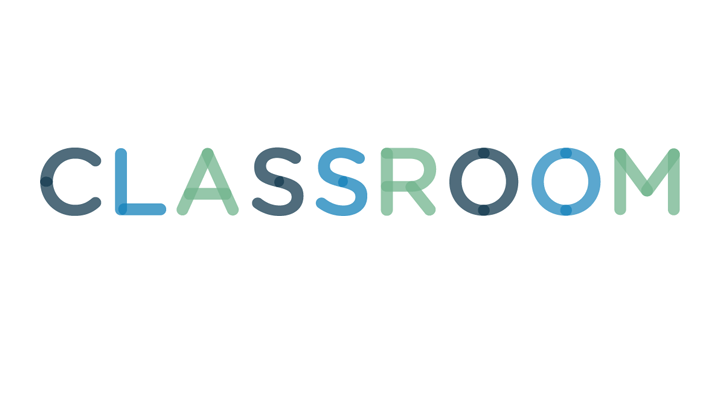 You want to avoid long essays, such as 15-page term papers. Make your essay as short as possible because the admissions officer only has about two to three minutes to read it over, according to College Admissions Partners. You want to include only the essentials; concision is key.
No official length on college essays exists, unless the college gives you a specific length requirement, according to DegreeDirectory. The College Board recommends about 500 words, but sometimes 600 to 900 words proves necessary for topics that require longer answers.
Ultimately, your college essay can be as long as you want it, but the College Board recommends keeping writing samples short. Consider, however, that unless your essay starts off strong and to the point, the admissions officer may put down the paper without finishing it because of time constraints.