How to Load a Word File Folder Onto an iPad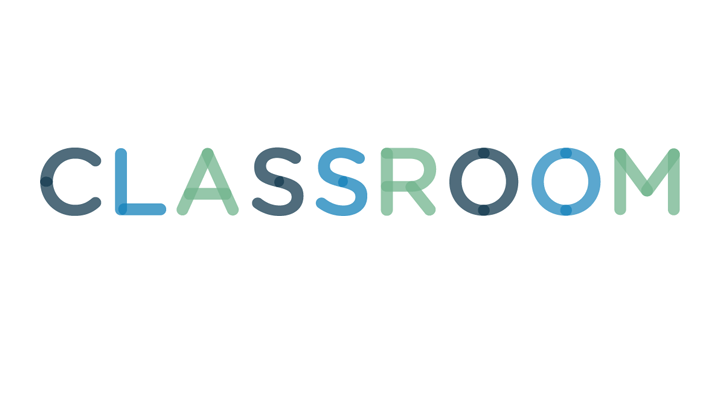 Sam Edwards/OJO Images/Getty Images
The iPad supports many office applications, such as spreadsheet editors, digital calendars and word processors. However, because access to the iPad's hard drive is limited, you can't create or store folders within a file hierarchy as you can on a computer. Instead, use the iPad's fast processor and wireless connection to load file folders containing Word documents from cloud storage. Several cloud-based word processors can read from and write to your various online storage accounts, keeping your Word documents in sync across all your devices.
Visit Box, Dropbox or Google Drive to create a free cloud storage account (links in Resources). Each of these websites provides access to your documents from a Web browser or iPad application. While Box and Dropbox offer features not included with Google Drive -- such as public links for embedding files in other websites -- the Google Drive application enables you to create and edit Word files. Additional software is needed when loading these files from Box or Dropbox.
Upload a file folder containing Word documents to your storage account. After creating an account, sign in and click "Upload" to locate a folder on your computer. This step is the same for each website.
Install a cloud-based iPad word processor, such as HopTo, CloudOn or Google Drive (links in Resources). If you created a Google Drive account in the previous step, your Word file folders are still compatible with HopTo and CloudOn, and if you have several cloud storage accounts, these two applications can keep all your accounts in sync. Open the App Store on your iPad to download and install a word processor.
Open the word processor and create an account from the sign-in screen. If you are using CloudOn, after creating an account, choose a cloud storage service from the setup menu. If you are using HopTo, after signing in, tap "Add" in the My Cloud section of your home page and choose a cloud storage option. For both applications, the options are Box, Dropbox and Google Drive. If you are using the Google Drive application, signing in automatically connects you to your Google account, which is your only storage option.
Select a cloud storage account from your home page to load its contents on your iPad. In Google Drive, tap "My Drive" to view your files and folders. In CloudOn, tap your cloud storage account in the navigation bar to load its contents. In HopTo, tap the website's icon in the My Cloud section of your home page. Tap a folder to display its files, then tap a file to view and edit the file in your word processor.
With HopTo, you can load folders directly from your PC without uploading them to a cloud storage service. Visit the HopTo site to download the PC File Connector application (link in Resources). With your iPad connected to the same wireless network as your PC, install and launch the program on your computer, then select "Windows PC" from the My Cloud menu on your iPad. Your Windows hard drive is displayed on your HopTo home page as it appears in File Explorer on your PC.