List of Military Discounts
4 OCT 2017
CLASS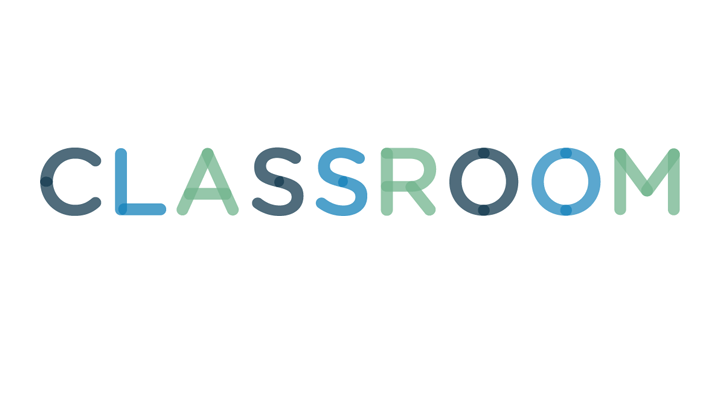 Many restaurants and retail companies offer a military discount to help families whose lifestyle may not allow for more than one household member to work. Always check with local stores about military discounts, especially if you live near a military base, because a chain store may offer discounts in one location and not another based on their clientele. Military dependents should double-check whether they are eligible for the same discounts as active-duty personnel.
Websites like 4 Military Families offer long lists of chain restaurants that provide military discounts. Many are fast food, such as A&W, Arby's, Chick-Fil-A, KFC, McDonald's, Dunkin' Donuts, Moe's, Panda Express and Ci-Ci's. Some sit-down restaurants, such as Applebee's, Sizzler, Golden Corral and Texas Roadhouse, also offer military discounts. However, not all locations participate, so double-check before ordering.
Clothing stores such as Aeropostale, The Children's Place, Kohl's, New York and Company, Foot Locker, Hot Topic and Pacific Sunwear offer military discounts at some locations. Other retail stores, such as Home Depot, Lowe's, GNC, Bass Pro Shop, Champs Sports and the Discovery Channel Store, offer military discounts at some locations. Certain stores offer discounts on specific days of the week. For example, the Michael's craft store in New Bern, North Carolina, offers military discounts on Wednesdays. Other stores may have monthly military discounts or special military appreciation days.
Anheuser-Busch amusement parks, Disney resorts, many movie theaters and the Major League Baseball Hall of Fame offer military discounts. Military members may receive discounted tickets to professional sports team games. Also, some Blockbuster Video stores offer discounts. When purchasing tickets for amusement parks, ask about the availability of other discounts, such as on food and souvenirs within the park.
Amtrak train services offer military discounts, as do some local transit companies like New Jersey Transit. Most airlines, like American, Southwest and Continental, offer military discounts, but only if all legs of your flight are on the airline's aircraft. If, for example, you fly on Frontier Airlines (operated by American) for one leg of your trip and American on another, you may not be eligible for military discounts. Booking through sites like Expedia and Travelocity jeopardizes discount options. All active-duty military members can check bags for free on most airlines.
Hotels, including Best Western, Hyatt and Marriott, offer military discounts. However, often other discounts, such as off-season or AAA, provide better rates than a military ID can.