List of Military Bases in California
4 OCT 2017
CLASS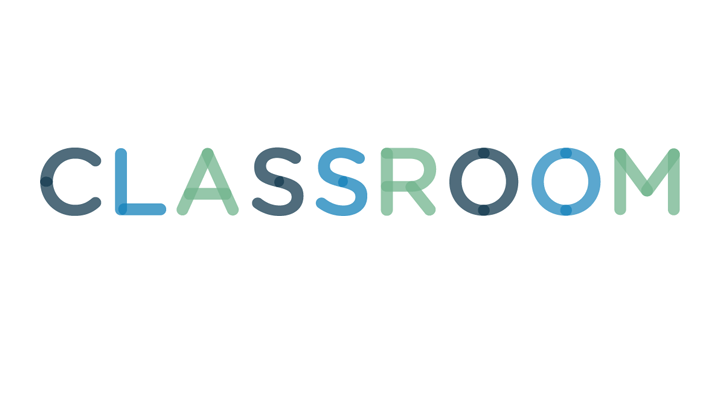 While most states have only a few military bases within their borders, 31 military installations are located throughout California. The state houses military bases of all branches, including the Army, Air Force and Marines, and its lengthy coastline allows for a number of Navy and Coast Guard bases that many landlocked states are not able to accommodate.
Situated in the heart of Monterey county, Presidio of Monterey is the Army base where the Defense Language Institute (DLI) is located and is primarily a training base where new service members learn foreign languages. The base is within walking distance of downtown Monterey and the Old Fisherman's Wharf, where locals enjoy whale watching and fishing.
Beale Air Force Base, home of the 9th Reconnaissance Wing, is dedicated to providing superior intelligence and surveillance. The base offers housing for military families, as well as many family and spouse-oriented activities, especially for those facing lengthy deployments, in an effort to create a well-rounded and close-knit community.
PSSU Alameda is one of California's primary Coast Guard bases, located in the northern portion of the state. In addition to being a place of service, Alameda offers military housing for Coast Guard families, as well as recreation and shopping facilities for military personnel and dependents. Alameda features on-site childcare, as well as continuing education classes.
Camp Pendleton, a Marine base near San Diego, is a training base primarily for new recruits. The base sits on 125,000 acres of land, which makes it an ideal spot to conduct training exercises. Camp Pendleton's primary mission is to promote combat readiness for Marines and sailors through work opportunities, physical training and mental preparedness.
Naval Base Coronado is located in San Diego. Originally known as Naval Air Station, San Diego, it is the primary center for the Navy's west coast expeditionary warfare training and consists of eight smaller installations. In addition to training, Coronado features on-site housing for military families and visitors, as well as its own fire and police stations.