List of Army Reserve Units
4 OCT 2017
CLASS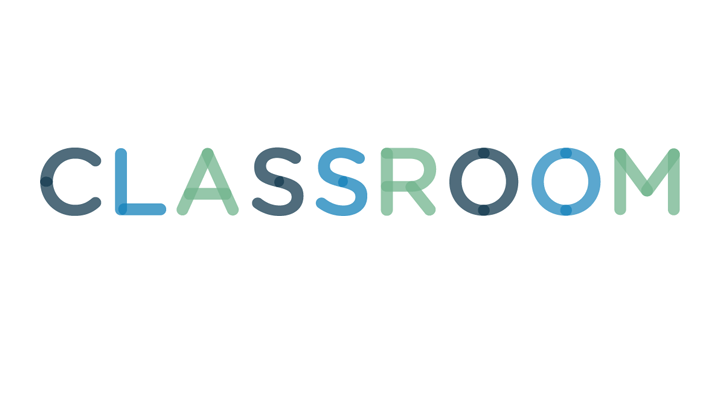 Approximately 1,700 units are in the Army Reserves. These units are divided among 12 regional support commands that report to the top command for the reserves, and eventually to the U.S. Army as needed. Eleven of the regional support commands are in the continental U.S., and one is in Hawaii. Of the 1,700 units, there are a few standouts that are responsible for specific functions.
The 7th U.S. Army Reserve is set up to train and have ready reserves to support the military in Europe. With a motto of "All Ready, Already Here," the 7th and its units are constantly helping reserve personnel get up to speed for foreign assignments. It works more closely with the Army than any other unit to prepare servicemen.
2
Regional Support Groups
Three regional support groups operate units that assist with administration, logistics and other support functions, including helping prepare other units for deployment. These support grounds are divided between the 50 states to command all units that operate in a support capacity.
3
Regional Support Command Units
Units under the various support commands are constantly training for deployment to various parts of the world or at home. They are basically combat support and emergency readiness units, that train within the U.S., while waiting for the Army to need their services. The commands and their corresponding units are spread out for training in the states, not only to help in times of war, but also to help in times of world disasters.