List of Classes Needed to Obtain a Certificate for Ultrasound Technology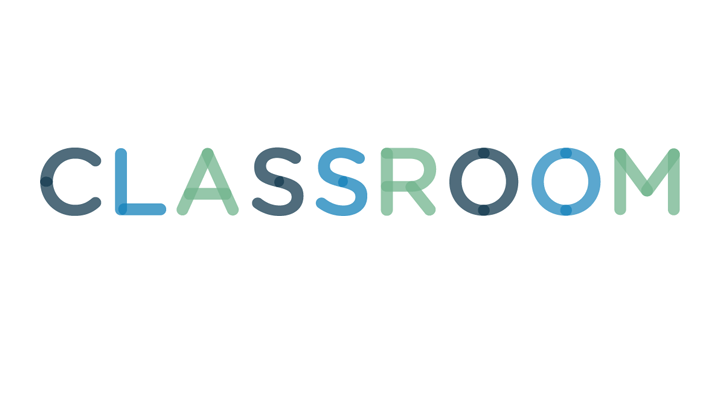 Creatas Images/Creatas/Getty Images
A certificate in ultrasound technology or diagnostic medical sonography prepares students for careers as diagnostic medical sonographers and ultrasound technicians, using imaging equipment that direct sound waves on patients in ultrasound, sonogram and echocardiogram procedures. The U.S. Department of Labor predicts a 44 percent increase in ultrasound technician positions from 2010 to 2020, with ultrasound technicians working in hospitals, physicians' offices and imaging clinics.
Lincoln University in California offers an ultrasound technician certificate program. Students choose a concentration in sonography, vascular ultrasound or echocardiography. The program is five modules with 1,830 in-class hours. Courses include physical science, human biology, introduction to computer science, physical principles of ultrasound, medical terminology, anatomy and physiology, ultrasound principles and protocols, advanced ultrasound physics and technology, obstetrics and gynecology ultrasound with scanning laboratory, abdomen and small parts with scanning laboratory, peripheral vascular, vascular anatomy and hemodynamics, echocardiography and arrhythmias interpretation, and introduction to echocardiography. Further courses are required based on chosen concentration. The program also requires a 270-hour externship.
2
Gurnick Academy of Medical Arts
Gurnick Academy of Medical Arts is a nationally accredited private institution in California offering a diploma in ultrasound technology. The entire program is 78 weeks long, with didactic sessions three days per week up to eight hours a day covering four modules: abdomen and small parts, obstetrics and gynecology ultrasound, vascular ultrasound, and ultrasound physics and instrumentation. Modules include both lecture and laboratory courses with an additional master scanning laboratory and 12-hour patient care for the ultrasound professionals courses taken prior to the clinical internship portion of the program. The clinical internship is 960 hours of training in an affiliated medical facility.
Bellevue College in Washington offers a certificate in breast ultrasound. This three-quarter program is for certified mammographers looking to expand their job skills to include breast ultrasound scanning. Courses include ultrasound physics for mammographers, breast ultrasound for mammographers and ultrasound equipment and knobology for mammographers. Successful completion of the program partially fulfills the eligibility requirements for the American Registry of Diagnostic Medical Sonography certification examination in breast ultrasound.
Pima Medical Institute in Texas offers a one-and-a-half-year diagnostic medical sonography certificate program. Coursework includes fundamentals of sonography, abdominal and small parts ultrasound imaging with laboratory, obstetrics and gynecology ultrasound imaging with laboratory, patient care for sonographers, introduction to vascular ultrasound imaging with laboratory, patient-sonographer interaction, physical principles and instrumentation of ultrasound with laboratory, professional aspects of sonography and clinical practicum. The program offers 464 hours of theory, 496 hours in laboratory and 960 clinical hours for 65 credits.
Newbridge College in California is a private institution offering a diagnostic medical sonographer diploma. The program consists of 12 course modules and an externship. Courses include anatomy and physiology, medical terminology, sonographic physics and instrumentation, introduction to vascular technology, abdominal and small parts sonography, gynecologic and obstetrical sonography and echocardiography totaling 1,344 in-class hours with 336 hours of out-of-class activities such as course readings, written assignments and research. An externship totaling 456 hours is required after the successful completion of the coursework.