How to Line Your Lower Lash Line With Pencil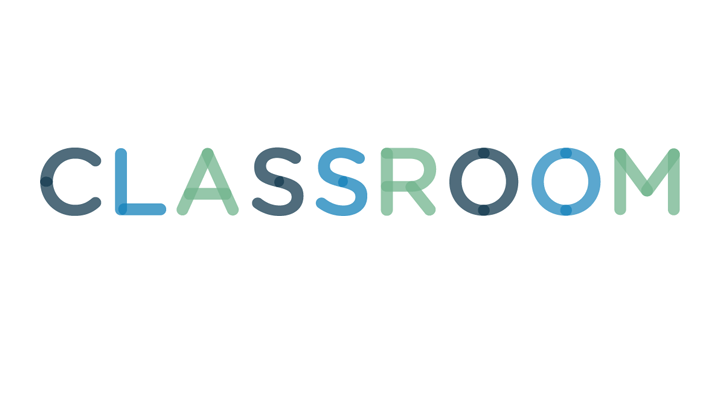 Stockbyte/Stockbyte/Getty Images
Raccoons are meant to live in the forest, not walk the streets. To avoid looking like roadkill, learn to correctly line your lower lashes. Thick, messy smudges can be sultry if applied properly, but they can also go very wrong. Eyeliner pencil is meant to define and enhance your eye shape, so learning the right techniques can give your look a whole new appeal.
If you have an exam in the morning and you stayed up the entire night before studying, chances are you look a touch weary. A trick to wide-awake-looking eyes is using a beige-colored pencil liner on your inner lower-lash line (your waterline). Black or brown pencil eyeliner is a common choice for a classic look -- and colors like turquoise or purple can be fun for a party.
Exposing the most amount of waterline is important to make sure you have all areas covered. Using the tip of your middle finger, lightly pull down the skin below your eye while using your pointer finger of the same hand to stretch the corner of your eyes outward. Use opposite fingers for the other side.
Using short, gentle, scribble-like strokes, draw your way with the pencil from the outer corner to the middle of your waterline. Finish off the other half by drawing a thinner, smoother line all the way to your tear duct. Keeping the line thick only around the outer edges makes your eyes look wider.
If you're worried your line may be wiggly, smudge away. In "Elle" magazine, Jennings suggests applying a small amount of your pencil's color to the bristles of a stiff, pointed brush. Using the brush, lightly smear the line you've just created so that it extends out onto the skin just under the lash line and becomes fat and fluffy. This is also great for a smoky look.