How to Learn Typing Online for Kids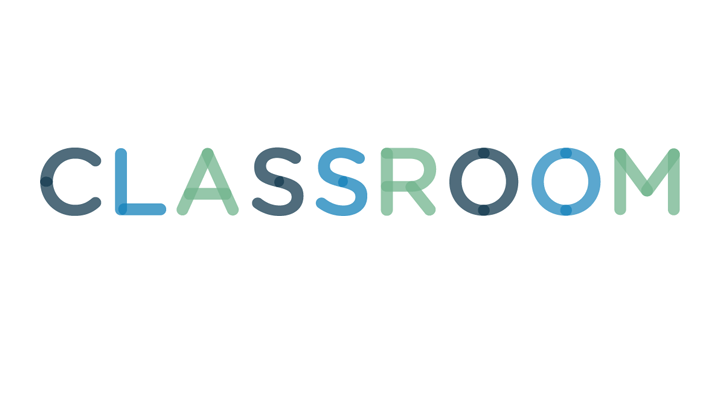 Having your child learn to type using online programs is a great way to help him or her prepare for future schoolwork and the working environment. Typing programs also help children increase their vocabulary and spelling skills as they learn new words through drills and games.
Computer with Internet access
1
Select a program for your child to use
Select a program for your child to use. There are dozens of free online typing programs available, including Power Typing, typing programs from Kaboose and Learn2Type. If your child enjoys working with pictures and graphics, a program that uses fun characters and highly graphical interfaces probably is a good bet. For older children, more textual programs might be appropriate.
2
Set aside a time every day
Set aside a time every day for your child to work with the typing program. Most classroom typing courses suggest a half-hour minimum, but if your child is very young, you can split the 30 minutes into two 15-minute sessions or even three 10-minute sessions. Help your child figure out where to start with the program and keep an eye on what he or she is doing as your child works through the program.
Play typing games with your child in the program. It makes learning more fun when you can race another person to the end of a sentence or play word games together to reinforce proper typing hand positions and punctuation.
Encourage your child to use his or her typing skills to create diary entries, family menus and other text-based documents.