A Landlord to Tenant Notice to Vacate
11 SEP 2015
COLLEGE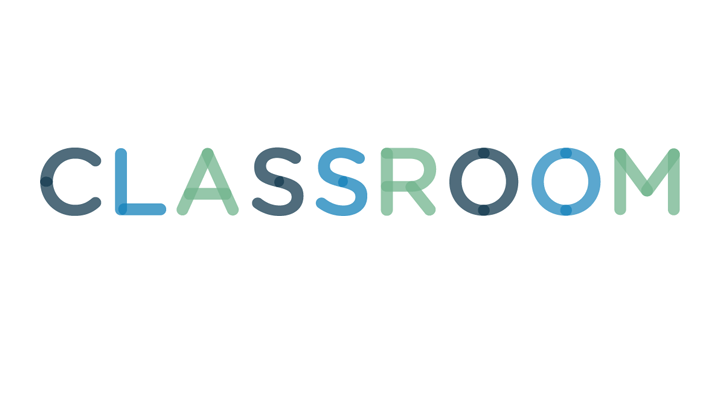 Ideally, your tenants will respect the leased property, timely pay the rent and generally follow the terms of the lease. As a landlord, you need to be ready if problems arise. Landlord/tenant laws vary by state, but there are some general rules. Whenever you need a tenant to vacate the premises — either because the tenant failed to pay rent or for some other lawful reason — you must properly notify him.
1
Reviewing the Lease Terms and Relevant State Laws
Landlords must have a valid basis for serving a notice to vacate on a tenant. Often, the lease has provisions that describe when a landlord can ask the tenant to relinquish possession of the property and the proper timing required for the notice. In some instances — such as when the tenancy is month-to-month — you may not need a reason or cause to ask the tenant to leave, but you need to give the tenant ample notice to vacate. According to Nolo, a legal information website, the notice for termination without cause usually requires 30- or 60-day notices.
The notice to vacate must contain all the material information relating to the lease and the reason for initiating eviction procedures. It must be addressed to the tenants on the lease, describe the reason for the notice, list any ways a tenant can keep possession (such as by paying all past-due rent by a certain date) and list the date when the tenant must be out of the premises. Forms and templates of the notice are available at local law libraries and on the Internet. However, the notice can potentially affect the legal rights of the landlord and the tenant, so you should be wary of using templates and consider having the form reviewed or even drafted by an attorney.
After you've drafted the notice to vacate, you must ensure that the tenant receives it. State laws dictate the proper way to deliver notices on your tenants. Generally, you can hand-deliver it. You may also be able to send it to the tenant via certified mail, return receipt requested. It is important to follow the rules regarding delivering the notice; improper service or failure to comply with those rules may give rise to defenses the tenant can use against you.
After delivering the notice, landlords must be ready to follow through with post-notice actions, such as filing a lawsuit to force the tenant out of the premises. Post-notice actions may involve lawsuits and other legal procedures; you should consider speaking to an attorney before proceeding on your own.