What Kind of Gift Is Appropriate for a Friend Who Has Lost a Loved One?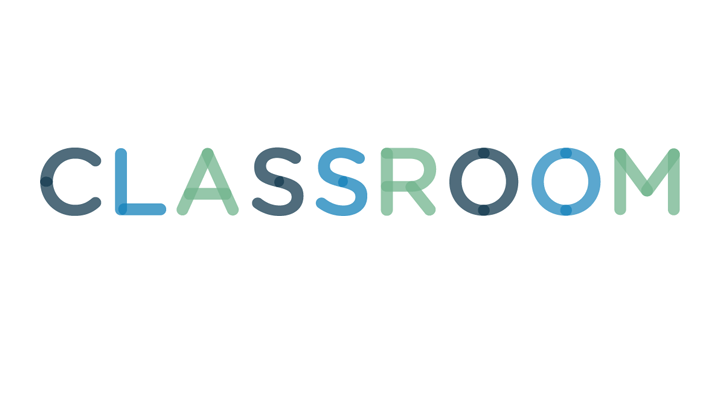 Medioimages/Photodisc/Photodisc/Getty Images
Whether your friend lost a relative or close friend, the death of a loved one has left him bereft. Though nothing can bring back the deceased person, you can make simple gestures to lift his spirits and help him through the grieving process. Several types of gifts are appropriate to show your friend how much you care about his well-being during this difficult time in his life.
Helping your friend around the house is an invaluable present she can appreciate, as she may not have energy to tend to her daily chores while grieving. It is often difficult for a grieving person to ask for help; make it easier for her by making suggestions. Think of something you know she would need you to do. For example, you can ask her, "I am going by the supermarket. What can I bring you?," or "Can I come over to take your dog for a walk?"
Give your friend a gift that appeals to his taste buds to lift his spirits. Head to the kitchen to make a meal for him and his grieving family to dine on for several days, which is especially useful if nobody feels like cooking. Consider a large-sized meal, such as spaghetti and meatballs or lasagna and a salad. If you do not have skills in the kitchen, pick up food items from the store and bring them to his home. Perhaps you can order his favorite dish from the Chinese takeout spot or a pizza with his favorite toppings.
Give your friend a basket filled with items to evoke a comforting effect to help with her grieving process. Line the basket with tissue paper and fill it with a few comfort snacks, such as boxes of tea and cookies. Place a few sweet smelling items inside with a calming scent, such as a lavender-scented candle. Additionally, tuck in a journal as a useful item for her to express any thoughts she is having about the deceased person on paper. Inspirational books are other items perfect to place inside.
Sometimes the best gift for someone grieving is not a physical one. The world is short on good listeners and this gift is invaluable, explains psychologist Nancy Berns, Ph.D. in her "Psychology Today" article, "Best Christmas Gifts for those Grieving." If your friend wants to talk about the deceased person he lost, be his listening ear. Allow him to share his favorite stories and memories about his lost loved one. Embrace him and offer tissues if he begins to cry. Stay away from giving advice or talking too much yourself. Instead, let him sound off to you.