Kids' Activities in New Castle, PA
26 SEP 2017
CLASS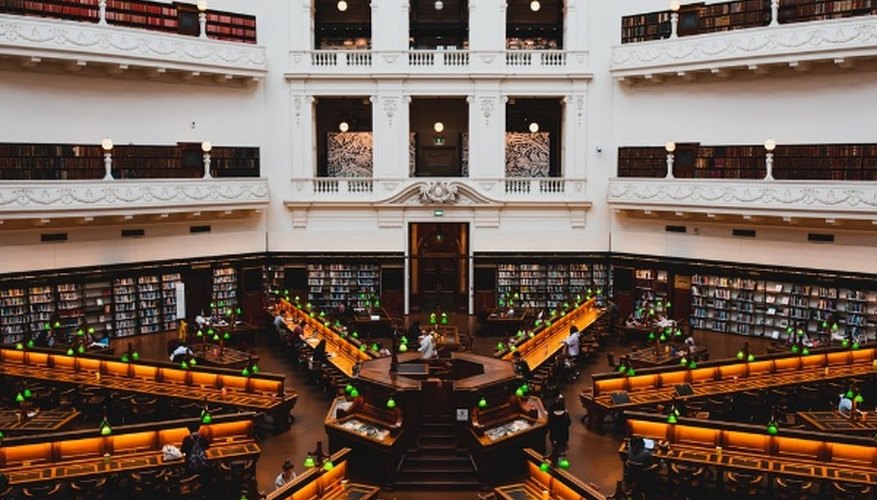 New Castle is a charming town located in Pennsylvania that is undergoing a revitalization. If you live in the area or are traveling close by with you children, you won't have to worry about things for the kids to do. From wild animals to watching a fairytale come to life before her eyes, your little one is going to be spellbound by the things she gets to see.
The Harlansburg Station Museum of Transportation and Gift Shop (harlansburgstation.com) is an exciting place to take young children, especially if they like things that "go." Filled with model cars, sailing ship relics and models, flight suits and airplane parts, model trains and a full size train, your little guy will not stop looking until you make him leave. As a bonus, you and the rest of the family can learn a few things too.
The New Castle Playhouse (newcastleplayhouse.org) puts on several performances each year that are entertaining for the entire family. Your little one will enjoy going to see plays like Cinderella acted out right in front of her. The playhouse website is kept up to date with the current schedule, so you can pick a play that your preschooler would love to see.
If your child prefers to be outside instead of in, there are plenty of activities for him in the New Castle area. Besides the large state park outside of town, New Castle has many town parks where you and your little one can spend the day. Tell your child, "Hey, we're going on a walk today, and we just might see a waterfall!" And then take him to Cascade Park (newcastlepa.org/Government/Recreation/Cascade_Park/cascade_park.html) in town for a picnic lunch and some time on the playground. The park is known for its beauty, and there is a waterfall on the property. If you would like, take a picnic and make a day of it. Many other parks around town offer similar recreation for little ones, including playground equipment, open fields, picnic shelters and ball fields.
The Hoyt Institute (hoytartcenter.org) in New Castle is a wonderful place to take your budding young artist. At the museum, she will discover a large collection of art to look at, as well as several other engaging activities. The Hoyt Institute's main goal is to bring art into the life of people of all ages, providing classes for younger kids as well as an art festival camp free to the public that has a petting zoo, chalk drawing, music, food and face painting. Other special activities are often planned through the year and geared toward young children, such as the Pennsylvania's Promise for Children campaign that provides special classes, activities and an art exhibit just for young children.