Is a Rosary Expected at a Funeral?
29 SEP 2017
CLASS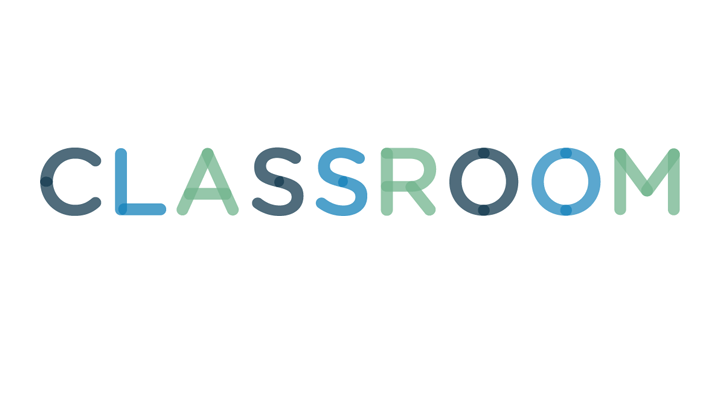 Stockbyte/Stockbyte/Getty Images
The rosary is a traditional prayer that Catholics use to focus on the life of Jesus. This prayer can be conducted alone or in a group. The rosary is not used during official church services, such as the Sunday Mass. A Catholic funeral follows particular regulations set by the leadership in the Order of Christian Funerals. Each stage of the ceremony plays a role in fulfilling the objectives of the OCF. The rosary is not expected during any phase of the funeral, because it is not a function of the official procedures outlined in the OCF. Nevertheless, because the rosary is a significant part of Catholics' personal prayer life, bishops and priests allow its recitation during the vigil, the least rigid part of the funeral.
The rosary is a form of repetitive prayer that allows people to contemplate the mysteries and miracles surrounding the life of Jesus. Catholics created the rosary prayer sometime in the second century. The inspiration for the prayer came from the Divine Office, which is set of 150 psalms, taken from the Bible, that monks recite or chant daily at appointed times. Wanting to engage in a similar routine, yet more than likely unable to read the Bible, second-century lay Christians chose known prayers, such as the Hail Mary, as the basis for the rosary. To recite the rosary, Catholics often hold a set of beads, known as rosary beads, to maintain the count during the prayer process.
Personal reflection, through practices such as the rosary prayer, is not the purpose of a Catholic funeral. Praying for the dead and emphasizing the gift of salvation through Jesus are the primary purposes behind the funeral ceremony. The entire event consists of a vigil, a funeral Mass and a committal to the ground. All three parts occur in different locations.
As the first part of the funeral ceremony, the vigil prayer service is a moment for personal reflection, especially among the family of the deceased. It is during the vigil prayer service that the rosary is often heard. The rosary, a time consuming process of contemplation, is best suited for the vigil.
4
Funeral Mass and Committal
The two subsequent stages, the funeral mass and committal, exude a more official air. The Catholic Church considers the funeral Mass and committal religious functions for the entire community, not just the family of the deceased; therefore, these parts must adhere to a standard form. The funeral Mass is considered the central part of a Catholic funeral, and during this service the faith community prays for God's mercy for the deceased. During the committal, the family offers their final prayers for the deceased.