How to Link an iPad & an iPhone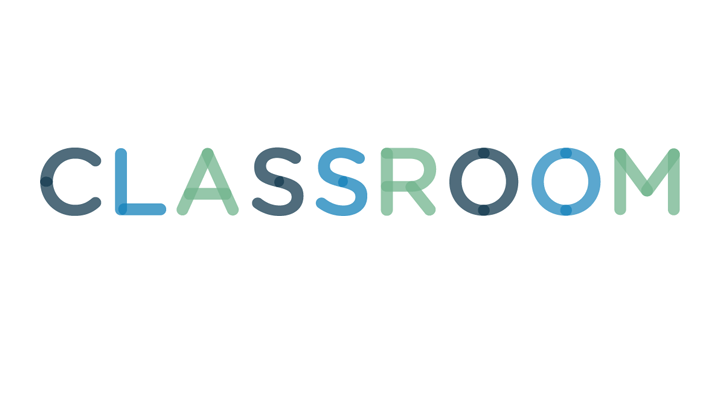 Comstock/Stockbyte/Getty Images
The most straightforward way to link content between your iPhone and iPad is with iCloud. When you enable the iCloud service on both the iPhone and iPad, you can automatically share content between devices. You can also link other iOS devices to iCloud to propagate your content to all of your devices. All devices must use the same Apple ID in iCloud in order to share content. Data is automatically synced to iCloud whenever your iOS devices are connected to the Internet, so your iPhone and iPad exchange data in real time.
Tap the "Settings" icon in the iPhone or iPad home screen to launch the Settings app.
Tap the "iCloud" option. The Apple ID login prompt displays.
Type your Apple ID. The iCloud Account settings screen displays.
Tap the "Settings" option in the upper left corner of the screen to return to the Settings menu.
Tap the "iTunes & App Stores" option to open the Store settings menu. The Apple ID prompt displays.
Type your Apple ID in the prompt.
Perform the above steps on both the iPhone and iPad. All iCloud syncing options are toggled "On" by default.
Information provided in this article applies to iOS devices running iOS 6.0 and above. Instructions may vary slightly or significantly for other versions of the operating system.
Apple recommends that you update your devices to the latest version of iOS prior to enabling iCloud.
Perform a manual backup to iCloud at any time from any iOS device by tapping the "Settings" icon, then "iCloud." Tap "Storage and Backup," and then tap "Back Up Now."
To enable and disable iCloud options, tap "Settings," then "iCloud" to open the iCloud app. Tap and slide each toggle switch to disable to the "Off" position.