How to Invite Attendees on an iPad Calendar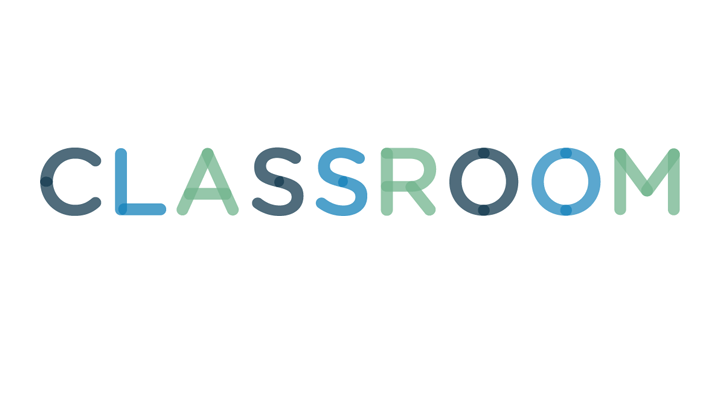 Justin Sullivan/Getty Images News/Getty Images
Schedule events on your calendar and invite participants from your iPad's Calendar app. You can invite participants to an event in the Add Event form in the Calendar. Add contacts from your contacts list or manually enter the email addresses for individuals not in your Contacts in the Add Events form when you create the event. If you need to invite additional participants or edit the meeting details, edit the event from the Calendar app.
Open the Calendar app on the iPad, then click on the "+" to open the Add Event form.
Type a title for the event in the first text box, then type an optional location in the second box.
Slide the "All-Day" tab to the "On" position for an all-day event.
Tap the "Start" tab, then click the date and starting time for the new event. For a repeating event, click "Repeat," then click the frequency of the event. The default setting for the Repeat field is "Never."
Tap the "Ends" tab, then click the ending time for the event.
Tap the "Invitees" tab, then type the first few letters of the first contact to invite to the event in the Invitees field. A list of matching contacts displays under the field. You can also type an email address if the invitee is not one of your contacts. Tap the contact entry. The contact's information loads in the field and a comma is automatically added after the contact's data.
Repeat to add more contacts to the Invitees field, then tap the "Back" arrow to return to the Add Event form when finished.
Tap the optional "Alert" tab, then tap the desired reminder time.
Tap "Done" to save the event in your calendar and send the invitations to the invitees via email.
Information in these steps applies to the iPad running iOS 7. Instructions may vary slightly or significantly for other versions of the operating system.
Open the Calendar app, then tap an event to view the event details. Tap the "Edit" link to open the event in Edit mode.