Invention of the Segway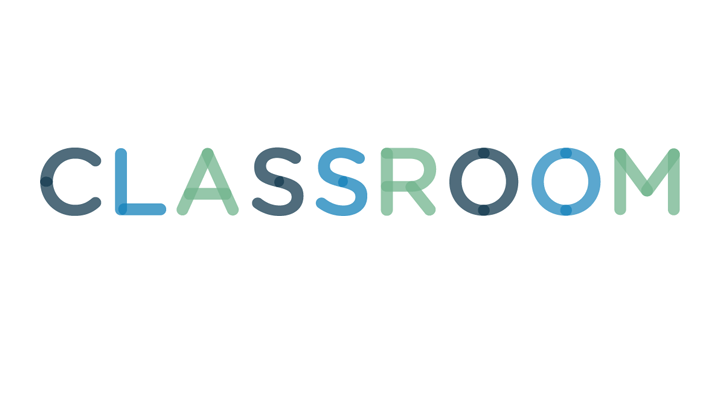 Kim Carson/Photodisc/Getty Images
The Segway Personal Transporter (PT) is a two-wheeled battery powered vehicle that was invented by Dean Kamen to transform the way people travel on city streets. Kamen opened Segway Inc.'s headquarters and manufacturing plant in Bedford, New Hampshire and first revealed his invention to the public in December 2001 on ABC's Good Morning America. The vehicle went on sale to the public for the first time on November 18, 2002 on Amazon.com.
The Segway is a battery-powered electric vehicle; with the original model weighing at about 65 pounds with the ability to travel at a speed of 12.5 mph. Those who used the original model could get up to 17 miles out of a single battery charge on the original model. It featured two tilt sensors which helped passengers maintain balance on uneven terrain. It also featured five gyroscopes, which are mounted rotating wheels that can turn in any direction. The first Segway could support a passenger weight load of 250 pounds.
The Segway PT received positive feedback for its use of technology. Critics applauded the invention for its efficiency and safety. Popular Science Magazine awarded the Segway with its "Best of What's New" Award in its technology category. An October 2004 study by the U.S. Department of Transportation called "Characteristics of Emerging Road and Trail Users and Their Safety" looked at the safety features of the Segway PT. It gave the Segway high marks for its high eye heights, short braking distance and quick perception-reaction time.
The Segway forced lawmakers to change traffic laws to make provisions for Electric Personal Assistive Mobility Devices (EPAMDs). Before the Segway came onto the market in 2002, there had been no major technology in the personal transportation sector to cause any change in the laws. The first state to sign a law allowing EPAMDs to operate on sidewalks was New Hampshire, the home state of Segway Inc. After this bill was signed on February 15, 2002, 30 additional states passed similar legislation within the next year.
The Segway uses smart battery management technology with regenerative braking capability, which allows users to recharge the battery while decelerating. It also uses electric propulsion to enable riders to make exact adjustments to their wheels. The Segway has digital dashboard to show users their speed and current battery level.
Writing for the Journal of Emerging Trends in Computing and Information Sciences, Houtman Siregar and Yuri Martynenko described the mechanics of the Segway in their article "Stabilization of Motion in the Segway." They described the Segway's mechanical model as having a wheel with "two-link inverted pendulum which is attached to the mechanism by a hinge." The authors noted that stabilization of the vehicle is achieved by manipulating the elastic coiling spring that ties the connections between the links.