How to Increase Google Chrome's Browsing Speed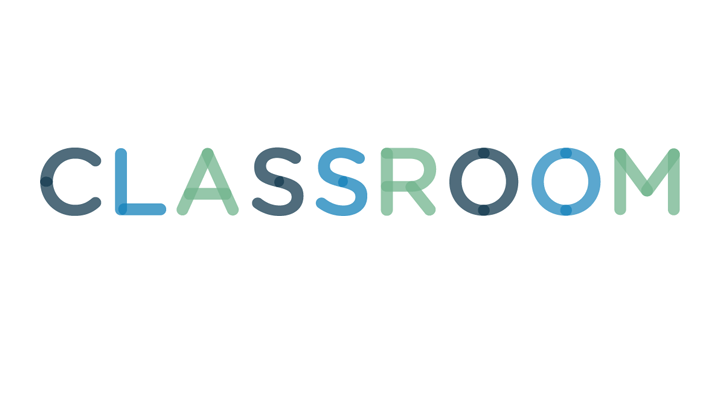 Pixland/Pixland/Getty Images
Even if you were an expert software developer, you couldn't change a line of code that altered the way Google Chrome displays Web pages. That doesn't mean you can't rev up your browsing experience. When you have a need for speed, tweak a few program settings and install extensions that can help you navigate cyberspace faster than you do today.
While advertising helps websites earn revenue, pop-up ads can slow down your browsing session by forcing you to pop-ups as they open. Other types of ads may consume unnecessary browser resources. If you'd like to block pop-ups, ensure that your pop-up blocker is working by clicking the Chrome menu, selecting "Settings" and clicking "Show Advanced Settings." Click "Content Settings" and put a check mark in the "Do Not Allow Any Site to Show Pop-ups (Recommended)" check box. You can also install a free Chrome extension, such as Adblock or Adblock Plus, to prevent other types of ads that don't appear as pop-up windows.
If you're blazing through Web pages opening up dozens of tabs, Chrome may eventually slow down. That may happen if your computer doesn't have enough free memory for those tabs. Many power surfers solve this problem by an extension such as One Tab. It minimizes memory use and reduces tab clutter that can hamper productivity. Too Many Tabs, a similar extension, also helps you use less memory as you retrieve Web pages. When you review tab management extensions, look for one that hibernates tabs to reduce memory use.
3
Use Predictive Browsing
Waiting for Web pages to load after you click a link wastes valuable time. Wait time can be noticeable if the link points to a page that contains many images or you have a slow connect. Chrome has an intelligent predictions feature that prerenders pages that it thinks you might want to see in the future. For instance, if a Web page has a "Next" link, Chrome might prerender the page to which that link points. When you click the link, the browser displays the page instantly. Enable this feature by clicking the Chrome menu, selecting "Settings" and then clicking "Show Advanced Settings." If you don't see a check mark in the "Predict Network Actions to Improve Page Load Performance" check box, place one there to enable the feature.
When you're feeling adventurous, tap into a secret vault containing useful Chrome experiments you can activate. Type "chrome://flags/" (without quotes) in Chrome's address bar and press "Enter" to bring up a page that displays those hidden experiments. Some of them, such as the "GPU compositing on all pages" experiment, use your computer's graphical processing unit to make Web pages appear faster. Review these experiments and click "Enable" next to those you'd like to test. Use caution because Google makes no guarantees about what can happen if you activate an experiment.