Ideas for Cemetery Headstones
29 SEP 2017
CLASS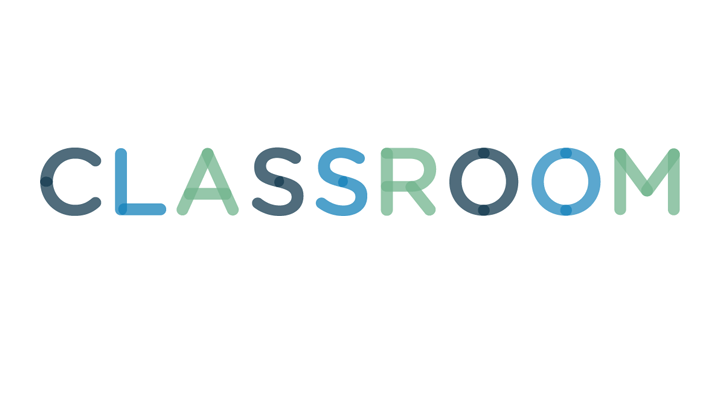 Making burial arrangements involves making many decisions, whether you're planning for yourself or a loved one that has passed. One of the most important decisions is the creation of the headstone. Creating a headstone involves choosing the type of stone, the color, shape and size. A script or font must be selected, along with pictures and designs. You may also wish to add an epitaph. Whether simple or ornate, give careful consideration to how you want to be represented after death. It's important to remember that whatever you decide, you must check with your cemetery before finalizing a headstone order, as many have regulations.
Granite is the most common type of headstone, though boulder stones are available at times. You can have the granite or stone engraved, or you can have a bronze plaque engraved and placed on the stone. You'll need to select a color of the granite, as there are quite a few available.
2
Shape and Size of Stone
Rectangular headstones are the most common. Also common are oval, hearts and slanted shapes. Stones are typically placed on a smaller, solid base, though you may find a stone worker who will be creative with the base and offer you options, such as two bases, one at each end or a multi-tiered base. The sizes of the stones available vary. The most common sizes range between 36 inches wide by 6 inches thick by 20 inches high, and 48 inches wide by 8 inches thick by 28 inches high. The larger the stone, the more expensive it will be.
There are thousands of pictures and emblems that can be engraved onto headstones. Crosses, angels, hearts, flowers, fraternity or sorority symbols, and civic and war memorials are among the many categories to choose from. While bronze headstones likely will not have an added charge for this customization, granite headstones typically will. You can add actual photo images to the headstone for a fee.
4
Placement of Name, Dates of Birth and Death
You can usually choose where you want name and dates placed, as well as their font. You'll need to decide how much or little of the name will appear; for example, "Mary Smith," "Mary Anne Smith" or "M. Smith." You'll need to decide if you'd like to engrave the entire birth and death dates, or just the years.
An epitaph is a brief statement about the person buried in the plot. It can be something simple, such as "Loving mother, daughter and wife," or it can be something witty that the deceased may have planned before death and asked to have inscribed on her headstone as a memorial of her personality. Typically, the first several letters are free, but there is a charge for letters over a certain number.
6
Leaving Room for Spouse
Companion stones are quite common. When planning your stone, consider that if two people are placed with one stone, you will save money. When the stone is made, space is left for the spouse's information. This can be added to the stone later, when the spouse is deceased. There are several symbols available to commemorate the married couple. There is a downside to this stone in that it may be unsettling for the remaining spouse to visit a gravesite with such a stone. Additionally, the remaining spouse may live for a good deal of time and remarry. He may come to want to be buried with his more recent spouse.