Ideas for Booths
4 OCT 2017
CLASS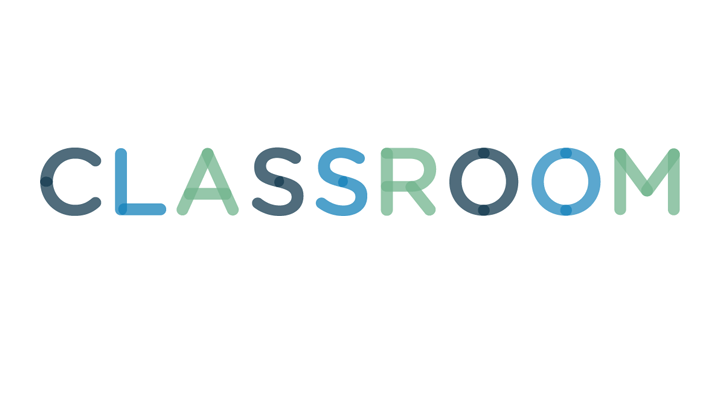 Booths are a common sight, particularly in trade shows, school fairs and carnivals. A booth organizer's goal would be to draw people to their booth to see what they have to offer. Coming up with effective and creative ideas for a booth will attract a lot of people and can be a great way to generate income while promoting your product or service. Careful planning is required if you want your booth to be successful.
Design your booth. Play with different colors to make your booth attractive. A brightly colored booth can appeal to hungry customers. Go for red, blue, pink or green hues for your food booth. A red and white checked design is usually associated with hot dogs, burgers and fries. Pink hues are great if you are planning to sell treats such as cotton candy, cupcakes, toffees and candies. Make your menu simple, legible and big enough for people to see. People looking around for a food booth usually do not have time to read long, complicated menus. Keep your booth clean and organized. Remember you are serving food so it is important to maintain cleanliness and proper sanitation. You also need to prepare an area where customers can eat and relax. Two to four sets of chairs and tables is a good way to start. It is also good to have a booth with selling counters. The counters can be an alternative to the tables and chairs.
2
Games and Activity Booth
Install audiovisual equipment or sound systems for your booth. Games and activity booths are usually associated with loud music, laughter and noise so these would add a sense of excitement to your booth. Make your booth as colorful as possible since different colors make the booth more appealing. Have large, colorful signage or banners to get people's attention. Put colorful balloons and pennants to create a festive atmosphere.You can have a face painting booth with washable or temporary tattoos for kids and adults. A snapshot of the newly painted faces will be a fun giveaway to your customers. You can also offer rock climbing, fishing, bean bag or baseball toss activities. Prepare unique prizes such as slime gumballs, glow in the dark mini worm balls and rainbow springs. Giving out fun, unique prizes and giveaways can make customers come back for more.
Make your cause known. Charity booths are a great way to earn much needed funds for a cause. It is therefore important to make your booth as visible as possible by having a large banner with your charity's name on it. You can have someone distribute flyers to people passing by. As with game and activity booths, you can install audiovisual equipment with videos explaining the charity's mission. The video can also include testimonials from people who have benefited from the charity.