How to Write an Obituary Notice
29 SEP 2017
CLASS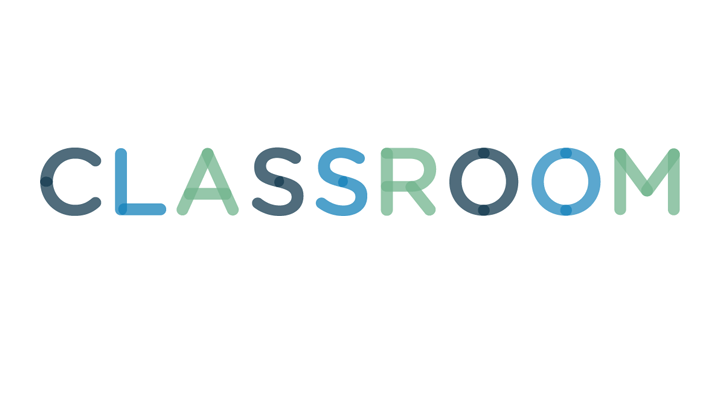 Obituary notices provide information on the death of a person and inform newspaper readers about funeral arrangements. Writing an obituary notice is an often difficult and emotional task, particularly as it is usually a task given to a close family member or friend of the deceased. If you have been asked to write an obituary, you may find that it is easier to write the notice if you break the process into several distinct steps.
Call the newspapers in your town and ask how much they charge per inch for obituaries. If your budget is tight, the cost of a long obituary may be too expensive and you may need to write a shorter version than you had planned. Ask how much it will cost to include a photograph of the deceased.
Start the obituary with the key facts concerning the deceased, including full name, city where he lived, city where he was born, date of birth and date of death. Some obituary notices include the cause of death, but that information is optional.
List family members who died before the deceased and then list surviving family members. When you list the survivors, start with the deceased's spouse or life partner, any surviving parents or grandparents and then list children and their spouses. Include grandchildren, great grandchildren, brothers and sisters and close friends, if desired. Depending on the custom where you live, you may also want to include the towns in which each of the survivors live along with their names. If the deceased had a special pet, you might want to mention this in the obituary.
Mention special accomplishments in the next section of the obituary notice. Include awards, schooling, military services and membership in organizations in this section. If the deceased had hobbies she particularly enjoyed, you might want to include them. The deceased's most recent job is usually listed in this section.
Finish the obituary with details about viewings, the date, time and place of the funeral or memorial service and where interment will take place if the deceased is being buried. If any of these activities will be private, you should mention that fact in this section.
List the full address of any organization to which memorial donations may be made. If donations are requested for a trust fund for children, list the name and address of the bank.