How to Write a Letter to Your Landlord to Let Him Know You Are Leaving
29 SEP 2017
CLASS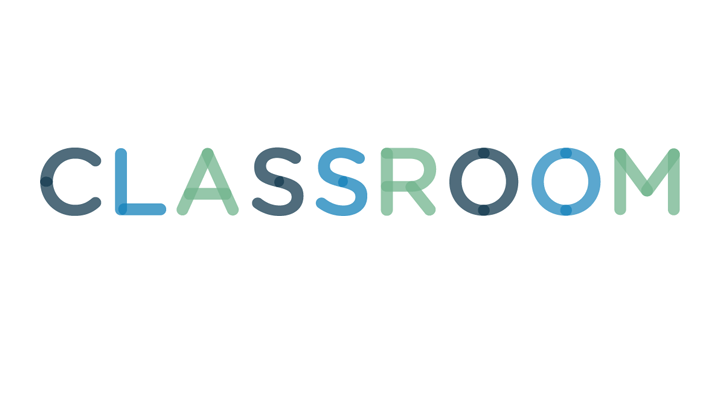 Regardless of why you are leaving your rented residence, you need to write a letter to your landlord that gives him formal notice of your desire to terminate the lease and vacate the property. Ideally, you should send this notice at least 30 days in advance of the date that you plan to move.
Type your letter using an easy-to-read font, such as Times New Roman, in 12 point. It should be in block format with a line of space between paragraphs, flush left alignment and no indentations. Margins should be 2 inches on top, 1 inch on bottom, 1 inch on the left and ¾ inch on the right.
Specify the date that you and any others living in the residence will leave. Suggest a date on which you are available for a walk-through of the residence with the landlord to check for damages and make arrangements for returning the keys.
Inform your landlord on what you plan to do about any utilities. Instructions regarding the handling of utilities may be included in the lease you signed when renting the residence. If you are responsible for having the utilities shut off, include the dates you plan on doing this so the landlord can make arrangements to have them turned back on if needed.
Include an address where your landlord should send your security deposit, if you are entitled to receive one.