How to Watch a Cremation
29 SEP 2017
CLASS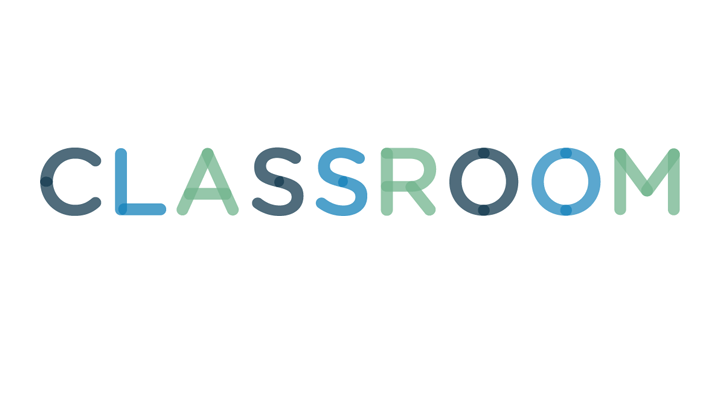 The great majority of people in the U.S. are buried after death, and usually, their remains are buried in cemeteries. But burial isn't the only way to dispose of the final remains of loved ones while still honoring their memory -- there's also cremation. During cremation, the body is placed in a casket or other container, and the container is placed in a chamber heated to 1600 degrees Fahrenheit or more. After a prescribed time in this chamber, the remaining bone fragments are processed again and become the cremated remains. Cremation may seem like a mysterious process, but cultures all over the world have engaged in this ritual for centuries. If you'd like to watch a cremation, you should prepare for it in various ways.
1
Contact the crematorium or funeral home
Contact the crematorium or funeral home that will be conducting the cremation. Explain that you'd like to watch. They may ask you to fill out a Cremation Authorization Form or comparable document.
Educate yourself as much as possible about the process so that nothing comes as a surprise to you. The first part of the process, in which the body is placed in a container and the container goes into a heated chamber, will take two to two and a half hours.
Bring a bag or purse; the cremation director will remove any jewelry or watches from the deceased before the process begins. Put these items in a safe place.
If you wish, ask the cremation director for a few minutes alone with the deceased before the process begins, so you can say a final goodbye.
Remind yourself that your loved one is not experiencing any pain during this process. Allow yourself to feel all your feelings during this process, crying if you feel the desire to.
Bring a watch, so you can monitor the progress of the process as you're watching it.