How to Vote with Paper Ballot
29 SEP 2017
CLASS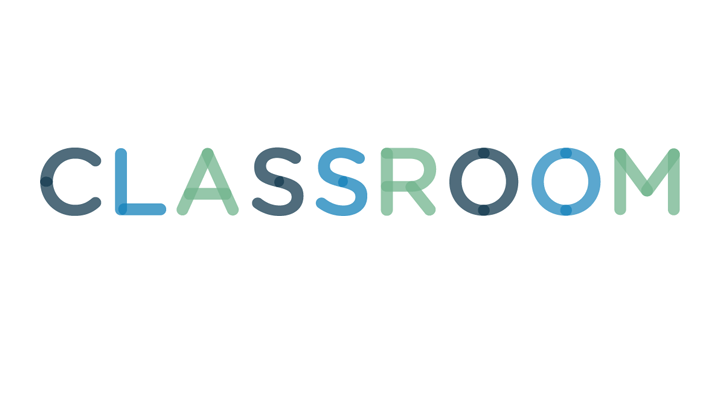 The paper ballot is used in many areas of the country. If you are a brand new voter or have moved to an area where this will be your first time to vote using the paper ballot, it is an easy process. Follow the simple steps below, and you'll be casting your vote in no time.
1
Arrive at your designated polling place
Arrive at your designated polling place and present your ID card to the ballot clerks. If you are voting in a primary election, you will need to state which party you are in so that the clerk who is responsible will pass you the correct ballot. After you've been given the correct ballot, move to one of the voting booths provided.
2
When you get inside the booth
When you get inside the booth, unfold your ballot or ballots. Place them on the ledge or shelf in front of you.
Read the ballot. If this is for a primary election double check that you have been given the correct party ballot.
A pencil will be available to you in the booth. This is the only writing tool that you are allowed to use to mark your ballot. Some areas have markers or pens.
When casting your vote make a check mark or an x in the square next to the candidate's name. If you are voting on a referendum you will have a yes or no choice with open squares beside them.
6
Have chosen to vote for a write-in candidate
If you have chosen to vote for a write-in candidate, you must write the name of your choice on a line available for this purpose. You must write the last name first, spelled correctly then the first name and town of residence. Remember to check off the box along with writing in your candidate's name.
Double check to make sure that you have voted for the choices you wanted. If you have made a mistake take your ballot back to the ballot clerks that greeted you. You have a right to receive a new ballot. Your first ballot will be labeled as "Ruined" and kept by the clerks so the numbers of ballots used can be maintained until the time comes to close the polls and count votes. The ruined ballots are set aside and those votes are null. Return to the booth and vote.
When done voting fold your ballot and find the nearest ballot box provided. The ballot clerk in charge of the locked box will open the top by sliding a handle and you will put your own ballot into the box. The clerk shuts the sliding panel without touching your ballot.