How to View Electoral Registers
4 OCT 2017
CLASS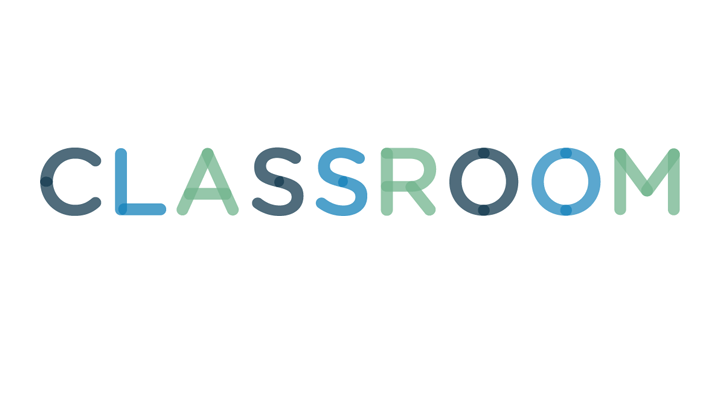 The electoral register or roll, as it is also known, is a listing of all registered voters in a particular voting precinct, district or division. Registers are periodically updated, especially just prior to any elections that may affect who can vote in that area. Worldwide, registers are held by centralized authorities and in countries such as Australia, England and the U.S., this information is considered to be in the public domain. However, while many electoral registrars provide online databases, most are set up to check only your own personal registration status. You'll need to contact appropriate officials in your district if you want to see more names on the list.
1
Call the voter registration office
Call the voter registration office that maintains voter registration records in your district to learn about their rules for viewing the electoral register. Check the phone number on your voter card or look up updated numbers in your local phone book.
View online information about ways to access the voter register. Such information can be found on the Secretary of State websites for individual states, depicting information about electoral registers. (See Resources for an example website.) Look up local council websites for England and Wales, as they are the authority for electoral registers.
3
Get a user account for online access
Get a user account for online access when required. While registers are widely held for public accessibility, many agencies first require that you provide some personal identification, usually by creating an online account. In the U.S., these public officials can permit access and can also revoke it in accordance with laws that grant them the authority. Make sure to supply an accurate email address so you can get authorized to view the register online.
Download the data per instructions from the registrar's office. Read all user guides and information and be sure to check the computer system and software specifications requirements. Note any help desk contact information in case you have questions or problems.
Fax in an official request for information. Obtain the correct form to make an official request for information pertaining to the electoral register in question. Make sure to complete the form properly and to send it to the right number. Keep your fax receipt to follow up on your request.
Go in person to the designated office, such as your local town clerk or city hall registrar, and ask at the information desk for help in viewing the register. Irrespective of locale, most registration offices have information desks where you can make requests when you visit them in person.