How to Start an Online Ministry
29 SEP 2017
CLASS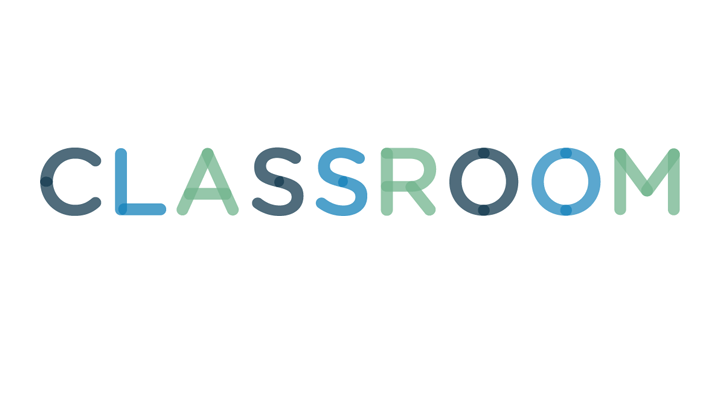 Many ministries have adapted to the technological revolution by making websites, blogs and forums both for their congregations and for community outreach. Some have made their ministry entirely digital. Starting an online ministry requires the same steps as starting an online business: acquiring a domain, finding a host and creating and posting Web content.
1
Choose a Web host according to your needs
Choose a Web host according to your needs. Some Web hosting is free and this may suffice if your website will be small. If you think you may need many Web pages and portfolios, databases, forums, etc., you may need a paid Web hosting service. When you shop for Web hosts, compare features carefully. Be sure to compare the speed and ease of accessing technical support, particularly if you are inexperienced.
2
Select and register your domain name
Select and register your domain name. Your domain name is the name of your site and can be obtained through your Web host. When choosing your domain name, it is best if it describes plainly what your website is about. For example, if you plan to have an online ministry counseling high school students, you might want to be studentcounselor.com. However, there are millions of websites and the name may already be taken. But perhaps you can be studentcounselor.org or studentcounselor.net. Avoid unusual spellings; you want people to be able to find your site easily.
Your online ministry has a purpose and it is important to define your mission before you attempt to design your site. If you are counseling students, ask yourself what are the most effective methods for communicating with students. Will you have a forum? Will you require students to register for a newsletter? Will you be selling anything on your site? You or your Web designer will need a site map, or outline of your pages, to create an effective site.
Once you know what you want to accomplish on your site, you will create the written portion of your site and gather any images you will need. You will need to do this whether you design the site yourself or hire a designer. If you will design the site yourself, you may want to take advantage of the templates provided by your Web host, or design your site in a website design program. Find designers for hire online, ask people you know for recommendations, or contact a local technical school or college about hiring a website design student to create your site.