How to Stand on God's Promises
29 SEP 2017
CLASS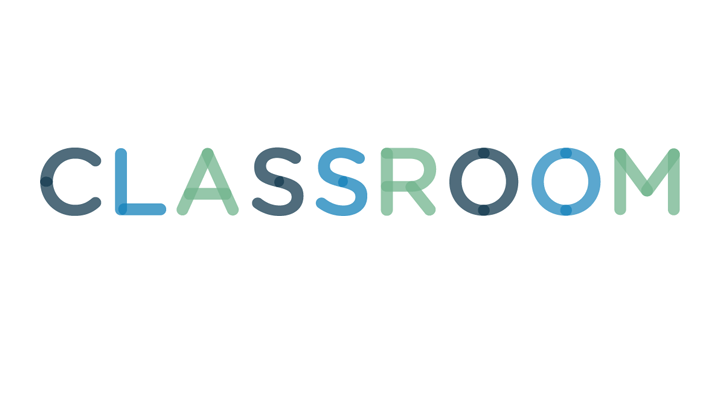 In the Bible there are many promises for Christians who have placed their faith alone in the death, burial and resurrection of Christ alone for their salvation from eternal and spiritual death, and who now possess His righteousness and eternal life. These promises include forgiveness of sins, comfort during diffiicult tragedies, wisdom to make godly decisions and the provision of material needs. When claiming promises in the Bible, you want to read certain Scriptures in context so that you won't claim promises that may not apply to you.
1
Consider your situation
Consider your situation when claiming God's promises. For example, if you're struggling financially, claim the promises in Phillippians 4:19, which states that God will supply all of your needs. Or if you want to become a Christian, refer to John 3:16, which states that all who place their faith in Christ's death, burial and resurrection alone will have everlasting life.
Pray that God will give you encouragement while standing on His promises. For example, if you find a verse in which God promises to honor your obedience to Him but you find it difficult to do when your relatives do not share your religious values, ask God to enable you to keep obeying Him despite the ridicule of your relatives.
3
Listen to biblically-accurate Christian programming
Listen to biblically-accurate Christian programming. If you need to hear promises of freedom from fear and that God will protect and comfort you during fearful times, visit the websites of credible Christian radio and TV stations and look for sermons which deal with God's promises to those who struggle with fear.