How to Remove Credant
29 SEP 2017
CLASS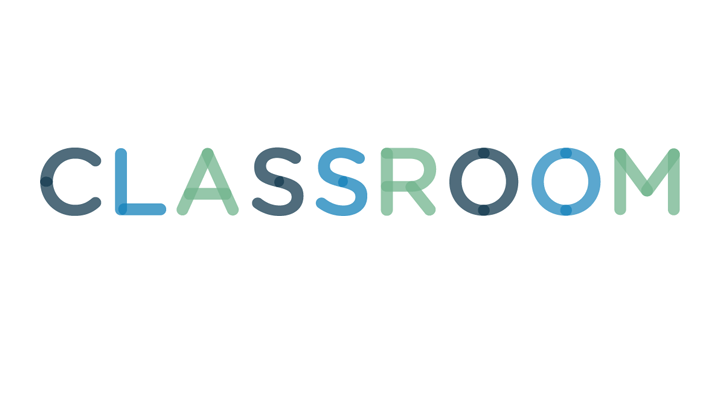 Credant Mobile Guardian Dell Edition Windows Shield is protective software used to prevent data theft. The software is applicable to a diverse range of laptops and computers. While Credant is created to function without requiring the user to change his use of device applications, you may discover different data protection software you prefer more. Removing Credant is a straightforward process requiring several steps -- beginning with your computer's control panel.
1
Click on the Windows icon
Click on the Windows icon in the lower left corner of your computer. Select the "Control Panel" icon.
2
Click the Add or Remove programs icon
Click the "Add or Remove" programs icon twice. Choose the Credant icon and select the "Remove" tab.
3
Select the Next tab on the user interface screen
Select the "Next" tab on the user interface screen. Choose "Remove" to finish the process. Contact Credant representatives with questions at delledition@credant.com or 888-359-3608.