How to Record Meeting Minutes
4 OCT 2017
CLASS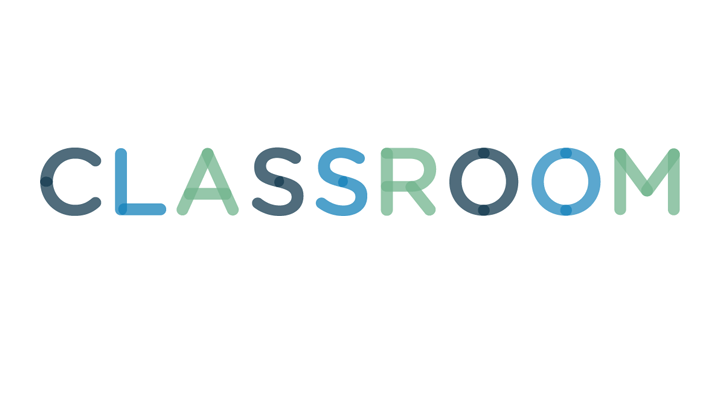 Minutes are a useful way of recording what happens in each of your organization's meetings. If they're well organized, they can provide a handy record for future reference or even for posterity. This article will discuss some common strategies for recording meeting minutes.
Take attendance. Minutes often begin with the date, time, name of the organization and its chairperson and a list of the people present at the meeting along with their titles (if applicable).
Follow the meeting, not its agenda. As the meeting unfolds its important to record what actually happens and is said, not what's on the agenda. If someone speaks for too long or brings up an impromptu topic, write down what she says and when.
Decide on a format. In legal hearings, minutes are often recorded by copying down verbatim what the speakers are saying. This might not be practical for your organization--transcribing at this pace often requires special skills and equipment. So paraphrase and summarize when necessary.
Keep it simple. If you're paraphrasing, don't get bogged down in details. A single sentence that describes what is said or decided is often sufficient.
5
Get the minutes approved
Get the minutes approved. Minutes aren't finalized until they've been approved and submitted by the meeting's chair or the secretary.