How to Prepare for the Police Entrance Exam in Australia
4 OCT 2017
CLASS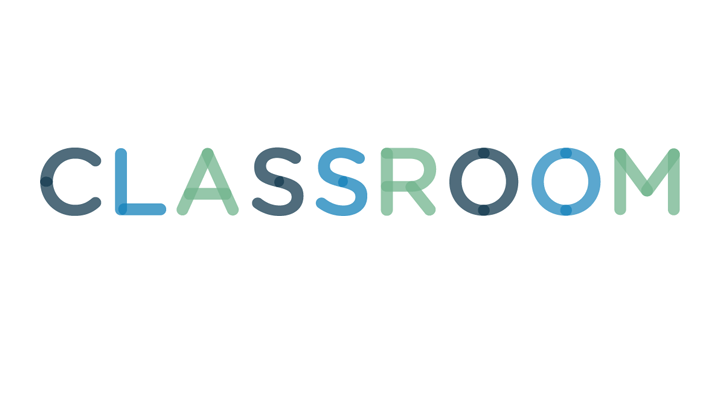 When you decide to pursue a career as a police officer, you must take a number of steps, not the least of which is preparing for the police entrance examination. The qualifications for becoming a police officer in Australia may differ slightly from state to state. The process of scheduling and administering the exam and the content of the exam may also differ from state to state. The way to prepare for the exam, however, should be the same throughout the country.
Determine whether or not you meet the basic qualifications to become a police officer. To join the Victoria Police, for example, you must be of good character and reputation, be an Australian citizen or permanent resident, and be fit to perform police duties. To join the Western Australian Police, you must be an Australian or New Zealand citizen or a permanent resident of Australia. You also must demonstrate integrity and honesty, and pass a background check.
Learn what kinds of questions are on the entrance exam. For example, the Victoria Police entrance exam consists of five tests: spelling and comprehension, mathematics, reasoning ability, English skills and writing. The South Australia Police entrance exam consists of six tests: non-verbal reasoning ability, verbal reasoning ability, grammatical knowledge, spelling, reading comprehension and written expression. The website of the state police department to which you apply may have a sample test that you can download and study.
Read a book that contains information to help you prepare for and pass the entrance exam. VETASSESS Publishing offers the Victoria Police Entrance Examination–Candidate Preparation Kit. It contains advice on studying and dealing with anxiety as well as tips on how to answer particular kinds of questions and how to avoid common mistakes.
Take an exam preparation course. Victoria University, for instance, offers a course that helps with the skills required to pass the entrance exam for the Victoria Police.
Find when and where the entrance exam is offered. The New South Wales Technical and Further Education Commission (TAFE NSW), for example, offers the police entrance exam at several locations more than once each year. South Australia Police offers its entrance exam in Adelaide on Tuesday mornings to groups of about 15 applicants.