How to Plan an Old-Fashioned Picnic
29 SEP 2017
CLASS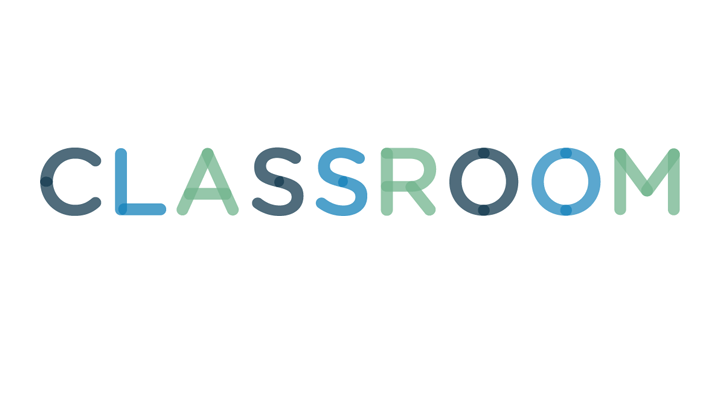 Summer should be about lazy afternoons in nature: nibbling on finger foods, netting butterflies, collecting wildflowers or whacking a few softballs across a makeshift diamond. Plan an old-fashioned picnic to slow down and re-connect with your over-scheduled kids or significant other -- and throw in a curve or two to keep things from getting boring. A touch of the gourmet, a star shower or a backyard tent can help you travel back to a simpler time.
Bugs add nothing but misery to an alfresco meal, so take steps to discourage winged and stinging party-crashers. Place a layer of river rocks, pretty pebbles or colored sand in a clean Mason jar and set a small citronella pillar candle in the jar. Place several of the bugs-begone lights on the picnic table; hang a few more from a low tree branch over the table or seating; and, if the seasonal insects are fierce, ring the picnic area with makeshift citronella lanterns. Keep all candles out of the reach of children, and don't place any where they could possibly be knocked or kicked over during an exuberant volleyball match or game of hide-and-seek.
The classic picnic takes place around a blanket on a shady lawn and involves a big wicker basket filled with goodies, plenty of chilled drinks and simple outdoor activities. Hunt for a park with nearby tire swings or a children's playground if you are packing small people. Find an uncrowded beach or a quiet pond in a park or in the country for a more grown-up feast. Default to the backyard in a pinch, turning up the fun factor for kids with a pop-up tent or lean-to in the garden and adding a touch of elegance for adults with champagne flutes, a linen picnic cloth and real silver utensils. Turn back the clock with kite-flying or with games such as croquet, badminton, horseshoes, jacks, checkers or dominoes. Discourage -- or simply ban -- all electronic devices and canned music. Bring a guitar.
Your old-fashioned picnic doesn't need to feature tired old food, so whip up some creative interpretations of the classics for a memorable chow-down. Cold macaroni salad gets revved-up as garlicky pasta-pesto salad with a quick sauce of Parmesan, pistachios, feta and olive oil. Serve veggie burgers and toasted Cuban sandwiches instead of franks and hamburgers from the grill. Try sesame-ginger coleslaw with halved seedless grapes instead of mayo-slaw. Add a jolt of raspberry or strawberry-rhubarb syrup to traditional lemonade. For dessert, bring homemade mini-pear cakes in paper molds for easy eating along with the fail-safe brownies.
4
Stargazing -- with Sandwiches
Night picnics are romantic and can be edifying if the location is well-chosen. Park your blanket on the lawn before a civic band shell to enjoy a free performance of a local symphony or opera on a balmy summer night. A chilled bottle of wine for you and a light blanket for sleepy children puts everyone in a relaxed frame of mind. Gaze at stars in the sky, not on the stage, with a picnic at a nearby observatory on a meteor shower night. Some amateur astronomers clubs sponsor a discussion and a telescope viewing; bring your own food and your own 'scope if you have one. Otherwise, peer through a few telescopes set up to share. If you're disinclined to travel, there's always the fire pit and a blanket in the back forty. You and the kids can pick out constellations just steps away from all the comforts of home.