How to Pack for Your Dorm Room
29 SEP 2017
COLLEGE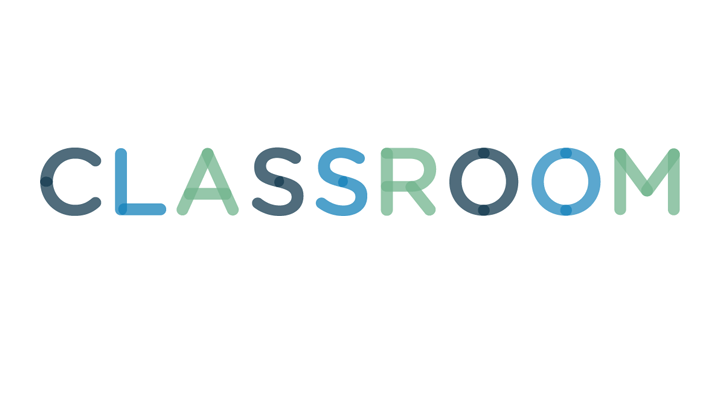 KatarzynaBialasiewicz/iStock/Getty Images
Starting college life is less stressful if you know how to pack for your new home. Most dorm rooms are small, so you must utilize space. Your college may provide a list of items that are permitted and things that are prohibited. Some colleges supply amenities that others don't. Before packing, check with your roommates to make sure you're not unnecessarily duplicating items. Taking time to prepare ensures you have everything you need and nothing you don't.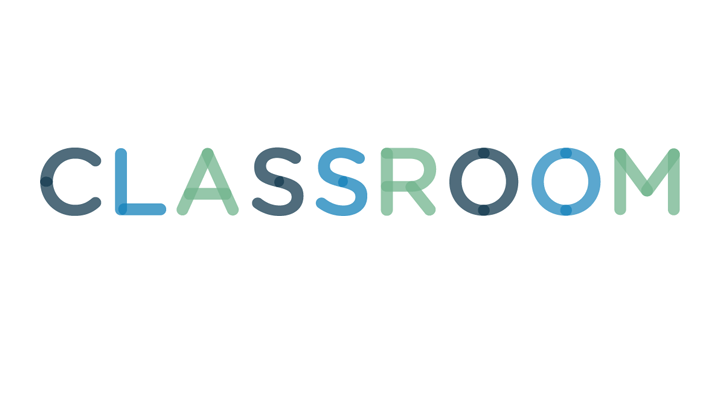 Hongqi Zhang/iStock/Getty Images
Picture yourself in your dorm and make a list of what you need. Dorms require sheets, blankets, pillows and towels. You'll need an alarm clock, laundry basket, hangers and storage locker. Depending on what's included with your room, you may need a waste basket, desk lamp, nightstand, bean bag chair and full-length mirror. Don't forget clothes for all types of weather. A refillable water bottle is a must, and you may like a filtered water pitcher.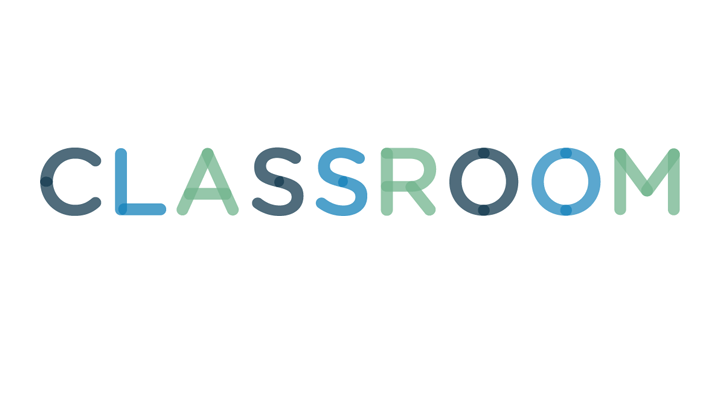 danr13/iStock/Getty Images
Dish detergent, laundry detergent, a sponge and paper towels are basic cleaning supplies. Disinfecting wipes make cleanup quick and easy. Larger cleaning items, such as mops and vacuum cleaners are available on-site, but a hand-held vacuum is convenient. Tissues and paper towels are a must, and you may want an air freshener to keep the room smelling nice.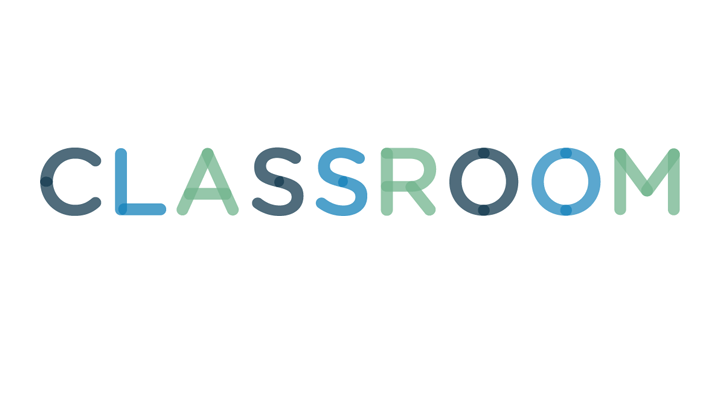 Antonio_Diaz/iStock/Getty Images
Although you probably have a cafeteria meal plan, you may want snacks in your room. A small refrigerator and microwave are needed for cooking and storing. Depending on how elaborate your food preparation is, you may need silverware, plates, glasses, mugs, bowls and napkins. A bullet blender for smoothies, pizza cutter and can opener may be in order. Some dorms allow hot plates, coffee pots or toaster ovens.
4
Academics and Entertainment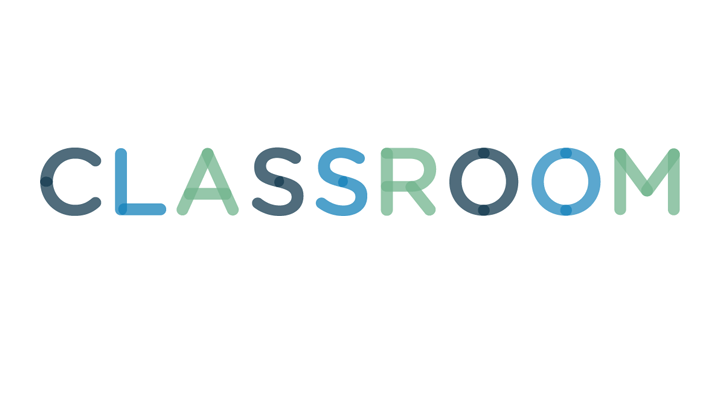 James Woodson/Digital Vision/Getty Images
Although there are computer labs on campus, you will probably want to bring your own computer or laptop. If a desk is provided, you may want a printer and desk supplies. A flash drive is a must, and you may want a book light for nights you stay up reading. Bring a power strip, extension cords, coaxial cables and a TV. You may also want speakers and headphones. DVDs are great for watching movies, and gaming systems bring the gang together.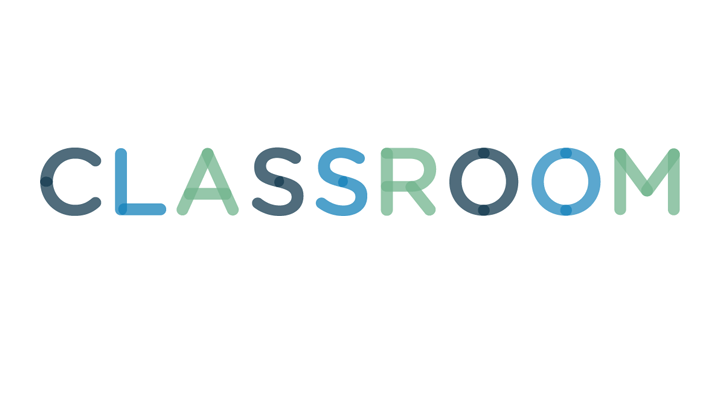 Rich Legg/iStock/Getty Images
Keep in mind you'll be away from the comforts of home, so you may want to include things to make yourself feel comfortable. Decorations for your walls and pictures of your family make your room feel homey. You may want a bike and backpack. A travel mug is handy for when you're late to class. It's a good idea to bring batteries, driver's license, health insurance card and a key for home.