How to Make Free Church Flyers
29 SEP 2017
CLASS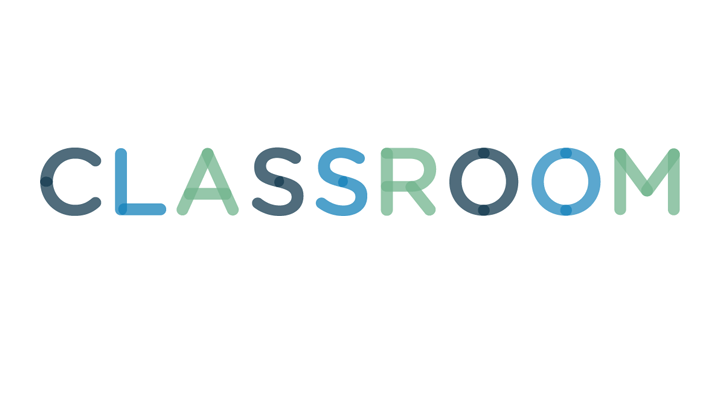 Despite its ability to reach millions, the Internet cannot serve as a church's sole outreach tool. Small congregations may lack the financial resources, time or expertise to design and maintain websites. The paper flyer can catch the attention of visitors to public places, shoppers, and pedestrians, many of whom may not be thinking about church. With a few items, your church can spread its message with little impact on the budget.
Download or open software that allows you to create and publish flyers. Select "Flyer" from the project menu. You can also use a word processing software, such as Microsoft Word or Word Perfect, especially if you wish to create a flyer from a blank page.
Find a template or guide for faster preparation of your flyer. Review the templates that are preloaded with the program or included in an online collection site. Go to the web or online feature of your software program to search for additional templates. Microsoft features an online collection of flyer templates. Type "church" or "service" to find church-related flyers.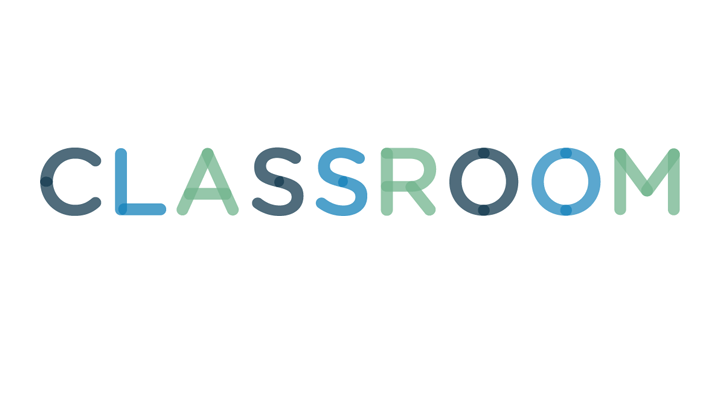 Create your own template or guide if you cannot find a satisfactory one. Go to the "Headline" or, if you use Microsoft Word, "Word Art" feature of your software. Choose a style and type a title, such as "Revival," "Bake Sale" or "Easter Sunrise Service." Click on "Insert" and select "Text Box" to enter information about your church and services or events, and "Graphic," "Object" or "Photo" to insert a graphic or clip art. Search for preloaded graphics or clip art or search online. Click "Open from Disk" on your software program's equivalent to find photographs you have taken or saved on your computer.
Review your flyer very carefully. Verify that you have correctly entered the information, including the name, date and time of the event, and correctly spelled the names of any participants, especially if you have guest speakers or performers. Ask the guest speakers or performers to give or send you the correct spellings of their names, churches and ministries.
Go to the "File" menu and select "Print." Click on "Properties" in the print window. Choose color printing if you have a color printer or copier. Otherwise, select black and white or gray scale printing. Print one master copy of your flyer. Copy the flyer with your copier.